SELECT A CITY
Find national entertainment news and resources featuring the best cultural events, restaurants, music, sports, date ideas, and travel destinations.
Austin, Texas
From the high-energy SXSW Conferences to the relaxing day-in-the-park vibe of the Zilker Kite Festival, find out what's keeping Austin weird.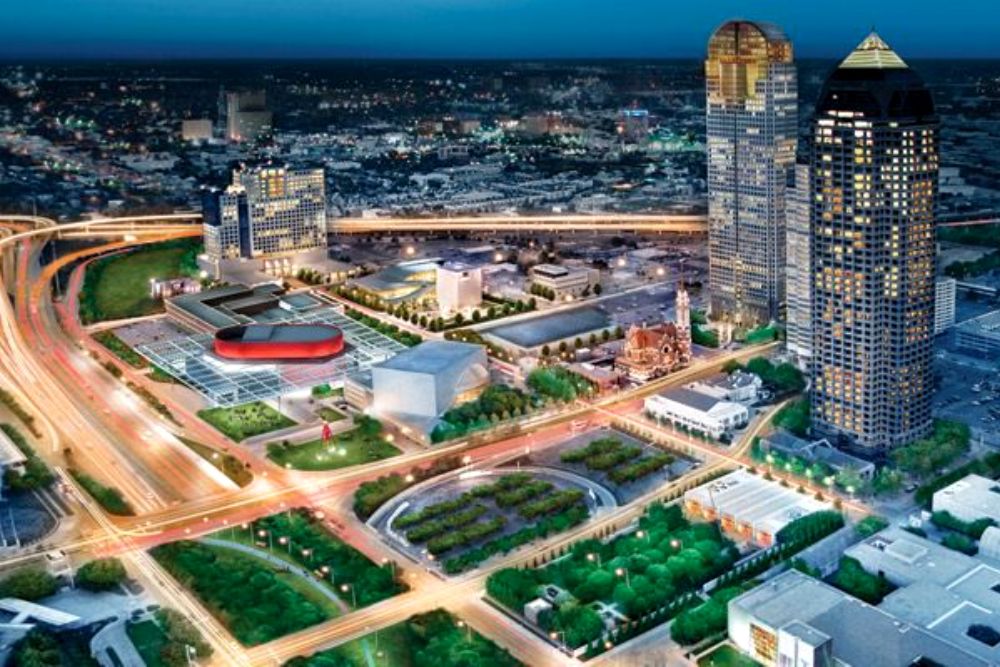 Dallas, Texas
Whether you're looking for big adventures, big buildings, or big-time performers, Dallas is no doubt bound to meet your entertainment expectations.
Galveston, Texas
Take a dinner cruise, stroll along the Strand, party at East Beach, relax at a day spa, fish from a pier, or visit one of the Broadway Beauties.
Houston, Texas
The bustling city showcases local cuisine by top chefs, fine arts and culture, a variety of outdoor festivals and events, and world championship rodeo.
San Antonio, Texas
From the halls of the historic Alamo to the paved pathways of the scenic River Walk, San Antonio offers a vibrant community of arts, food, snf fun.
NEWS & INSIGHTS
Subscribe to The Flash List for Local Breaking News
Put your name on the list and be among the first to receive our free newsletter featuring news, show reviews, date ideas, special offers, and more!
Local Entertainment News and Latest Top Stories
Stay on top of current national entertainment news and events with the latest breaking top stories in the areas of arts, dining, music, sports, and more.
Media Coverage Services and Partnership Opportunities
Get in the game by learning about The Flash List, our partnership opportunities, and various ways to promote and enjoy events, venues, products, and services.
View Our Partner Website, The Art of Gallivaning
Our sister website, The Art of Gallivanting, offers travel news, ideas, and resources to promote extraordinary adventures for ordinary people.
MORE ON THE FLASH LIST
Fun Things to Do
You've worked hard and now it's time to play hard. So kick back and enjoy some personal recreation.
Entertainment News
The latest breaking news and top stories in arts, dining, culture, movies, music, and sports.
Events Calendar
Not everything in town that you could do, but a list of events that you definitely should consider.
Date Night Ideas
From retro candy stores to luxury car rentals, let us help you impress on your next date night out.
Movies in Theaters
See previews of movies coming soon and trailers for films now playing at local theaters.
Go Gallivanting
Our sister website, The Art of Gallivanting, offers extraordinary adventures for ordinary people.