ARTS & CULTURE
The San Antonio arts and culture scene is buzzing with activity like local theater productions, symphony orchestra concerts, contemporary arts exhibitions, and more.
Experience Opera Through Local Mainstage Productions
Find critically-acclaimed opera productions and live music performed by first-class opera companies in the local San Antonio area.
Where to See Local Plays and Live Onstage Entertainment
See a variety of onstage theatrical productions by local performing arts companies in play houses and performance theaters.
Art Museums and Fine Art Exhibitions
Contemplate paintings by the masters and artifacts from antiquity as local museums display permanent collections and rotating exhibits.
Symphony Orchestra News and Concert Reviews
Hear the area's leading symphony orchestras as they perform live classical music and also often feature prominent pop entertainers.
World-Class Ballet Companies in San Antonio
Enjoy classic, creative, and lively dance by world-class ballet companies performing seasonally and year-round right at home in San Antonio.
Best Stand-Up and Improv Comedy Clubs in San Antonio
These top clubs capture the nation's most hilarious local and touring talent ... since, after all, laughter may be the very best of all medicines.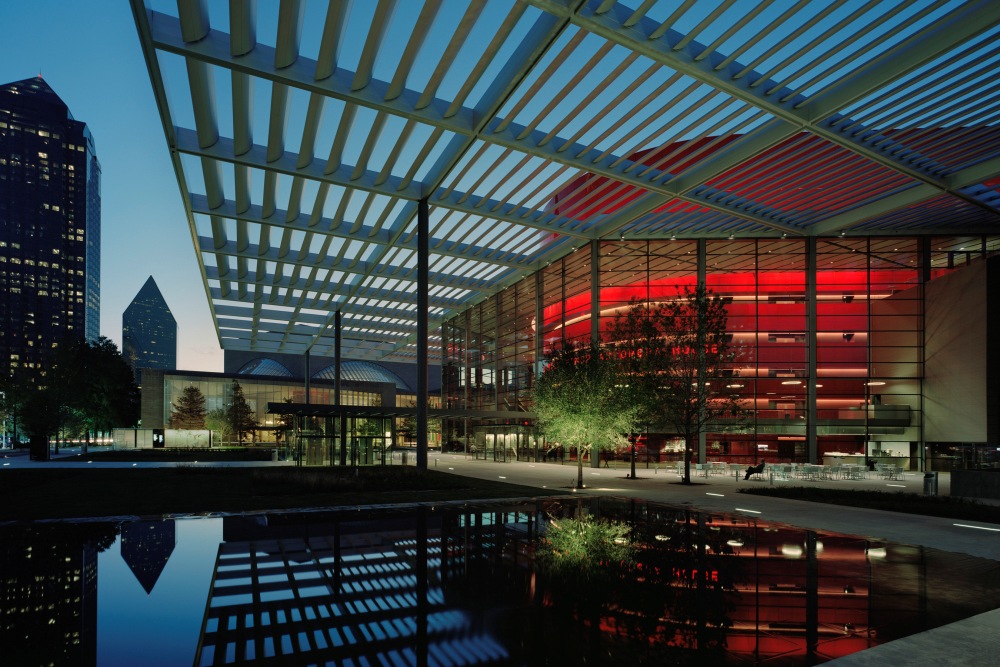 Performing Arts Venues and Cultural Centers
Enjoy Broadway-style theater productions and world-class live mainstage performances at these local arts and entertainment venues.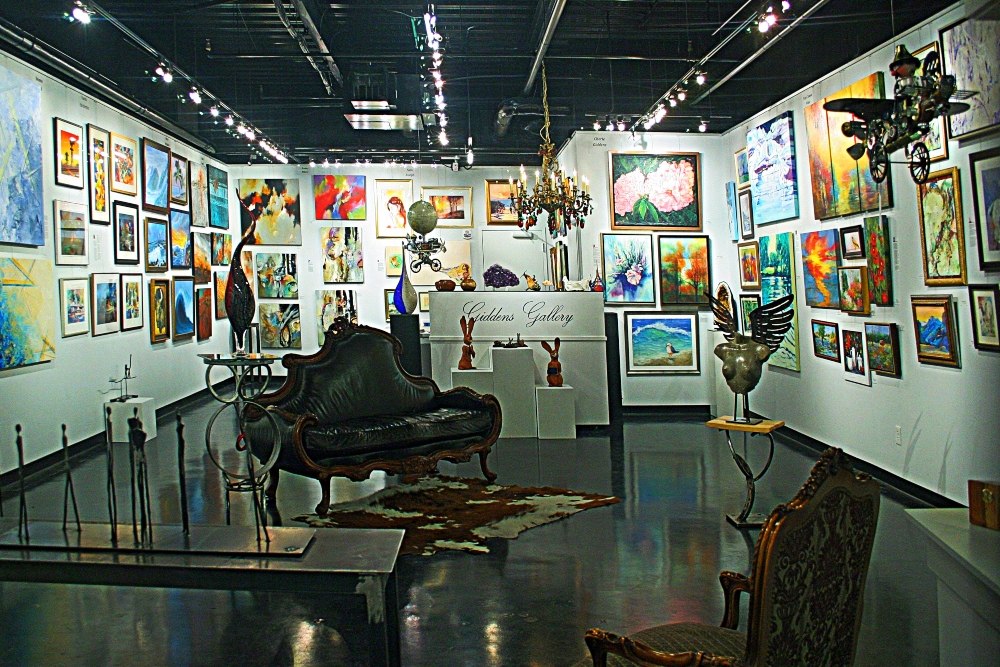 Art Galleries and Working Arts Studios
View displays of fine artwork and get a chance to create a masterpiece yourself through workshops taught by experienced artists.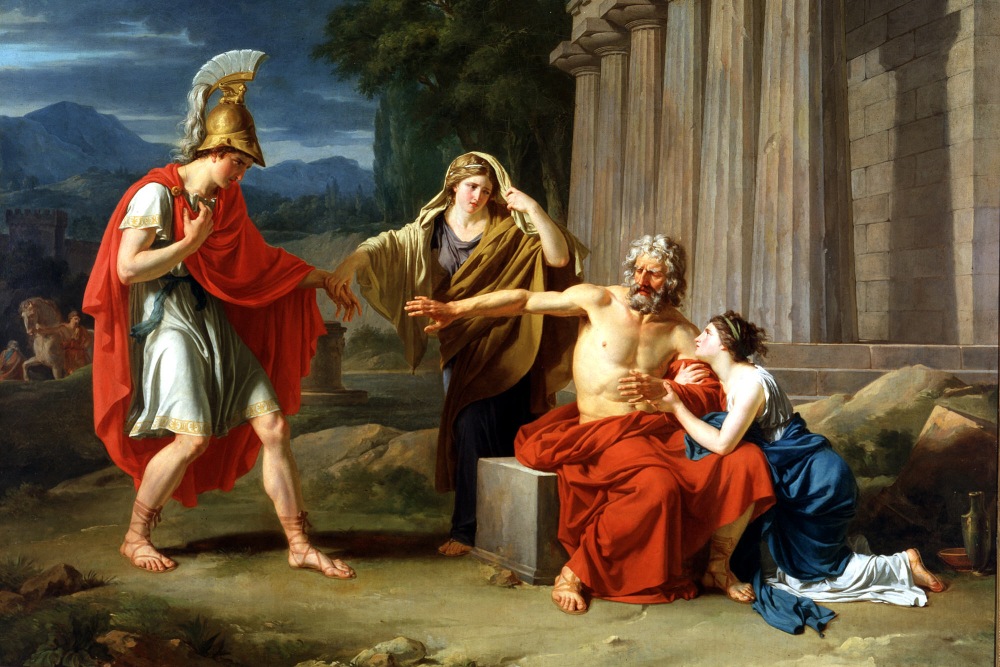 How to View, Appreciate, and Discuss Fine Art
Next time you stroll through a museum, whether or not you figure out what the artist was thinking, here are some questions to get yourself thinking.
How to Understand, Select, and Attend an Opera
Enthralling storylines, ornate costuming, and elaborate scenery depict racy plots about life, political intrigue, mistaken identities, and much more.
Arts and Culture News and Theater Reviews
Stay on top of current San Antonio events with the latest breaking news and top stories in the areas of arts, culture, theater, show reviews, and more.
Classical Music Terms to Know for Symphony Orchestra
Need to know the difference between a symphony and the orchestra? An ensemble and a concerto? Fanfare and a requiem?
© Photo (top) courtesy of Dallas Summer Musicals
MORE ON THE FLASH LIST
Fun Things to Do
You've worked hard and now it's time to play hard. So kick back and enjoy some personal recreation.
Entertainment News
The latest breaking news and top stories in arts, dining, culture, movies, music, and sports.
Events Calendar
Not everything in town that you could do, but a list of events that you definitely should consider.
Date Night Ideas
From retro candy stores to luxury car rentals, let us help you impress on your next date night out.
Movies in Theaters
See previews of movies coming soon and trailers for films now playing at local theaters.
Go Gallivanting
Our sister website, The Art of Gallivanting, offers extraordinary adventures for ordinary people.