MOVIES NOW PLAYING
Take a peek at clips of newly-released movies currently playing at theaters across the nation along with previews of upcoming films.
The Mountain Between Us
Starring Idris Elba, Kate Winslet, Dermot Mulroney
Action | In Theaters 10/6/17
American Made
Starring Tom Cruise, Caleb Landry Jones, Jesse Plemons
Crime | In Theaters 9/28/17
Kingsman: The Golden Circle
Starring Taron Egerton, Colin Firth, Mark Strong
Action | In Theaters 9/22/17
Victoria and Abdul
Starring Judi Dench, Olivia Williams, Michael Gambon
Rated PG-13 | In Theaters 9/22/17
Renegades
Starring Sylvia Hoeks, Ewen Bremner, J.K. Simmons
Rated PG-13 | In Theaters 9/1/17
GET TICKETS
Give the thrills, chills, fun and adventure of the movies with Fandango gift cards. The perfect gift for your special movie fan for any occasion. The perfect gift for your special movie fan for any occasion. Fandango is your ticket to the movies. Use Fandango Gift Cards to purchase tickets for theaters including Regal, AMC, Cinemark, Carmike and many others (go to Fandango.com to find a theater near you)!
FEATURED INFORMATION
Upcoming Movies and Films Coming Soon
Get a sneak peek of upcoming movies with this collection of preview trailers for films coming soon to a theater near you.
Best Cinema Locations and Places to Watch a Movie
Snuggle with your honey at a drive-in, be wowed by the IMAX big screens, or find theaters with super cheap ticket prices in the local area.
Interview with Hollywood Actor Val Kilmer
This star in movies like Top Gun, Tombstone, The Doors, and Batman Forever talks about acting, the power of humor, Amadeus, Nirvana lyrics, the American way of living, and more.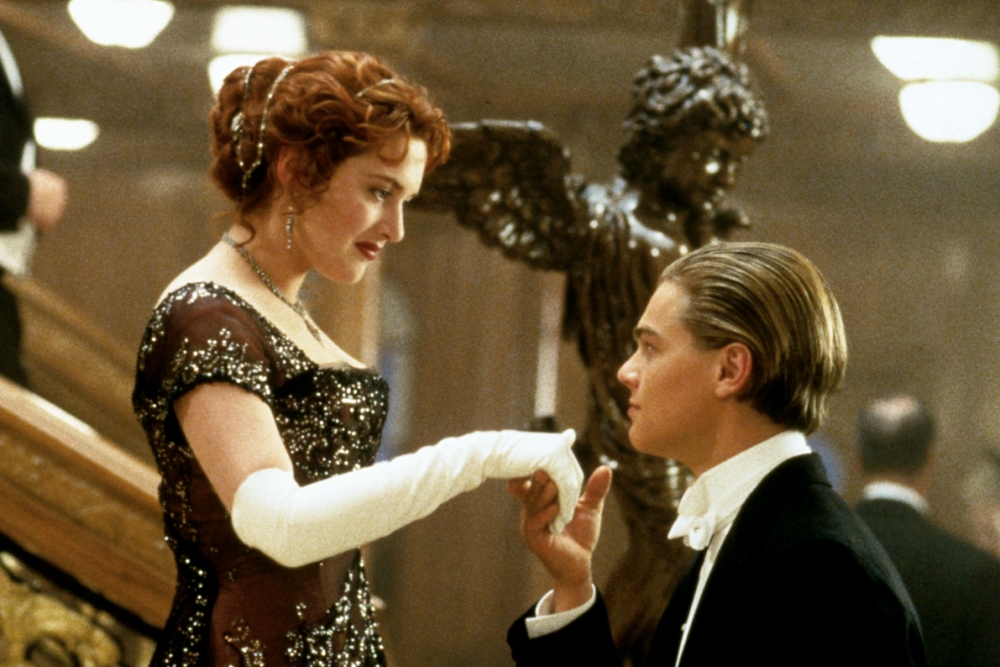 Lists of Great Movies and Top Hollywood Films
Suggestions include chick flicks and macho movies as well as our picks from the genres of classic, comedy, drama, music, romance, sports, and more.
MORE ON THE FLASH LIST
Fun Things to Do
You've worked hard and now it's time to play hard. So kick back and enjoy some personal recreation.
Entertainment News
The latest breaking news and top stories in arts, dining, culture, movies, music, and sports.
Events Calendar
Not everything in town that you could do, but a list of events that you definitely should consider.
Date Night Ideas
From retro candy stores to luxury car rentals, let us help you impress on your next date night out.
Movies in Theaters
See previews of movies coming soon and trailers for films now playing at local theaters.
Go Gallivanting
Our sister website, The Art of Gallivanting, offers extraordinary adventures for ordinary people.