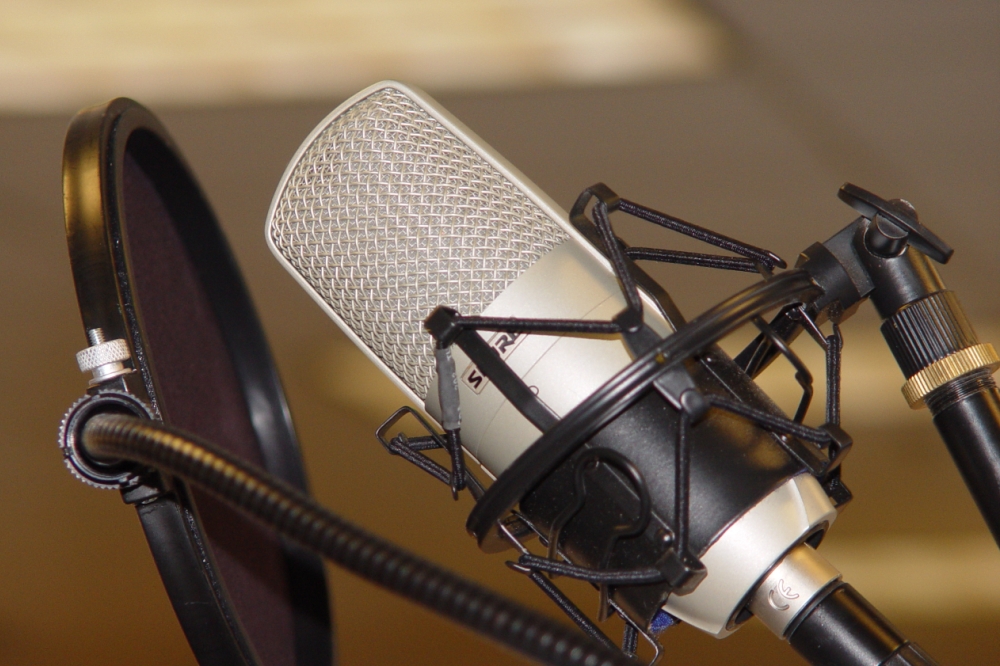 RADIO
Catch some airwaves for your rock 'n' roll jams, jazzy grooves, classical music, oldies, boot scootin' country, sports radio, and talk shows.
FEATURED LISTINGS

AM 1310 KTCK The Ticket
The Ticket, which rebroadcasts on 96.7 FM, is a sports talk radio station based in the DFW area and owned by Cumulus Media.
Public Radio
Classic Rock
Classic Rock
FM 94.9 KLTY Safe for the Family
The on-air content and programming of this religious radio station is screened and scrutinized to be family-friendly and suitable for all listeners.
Classic Hits
Oldies
Country
Hot Adult Contemporary
Classical
Alternative
Hot Adult Contemporary
Sports
Adult Contemporary
Sports
Hip Hop
Top 40
MORE ON THE FLASH LIST
Subscribe to The List
Sign up for The Flash List's free newsletter with tips, freebies, announcements, news, and more.
Events Calendar
Not everything in town that you could do, but a list of events that you definitely should consider.
Fun Things to Do
You've worked hard and now it's time to play hard. So kick back and enjoy some personal recreation.
Entertainment News
The latest breaking news and top stories in arts, dining, culture, movies, music, and sports.
Date Night Ideas
From retro candy stores to luxury car rentals, let us help you impress on your next date night out.
Movies in Theaters
See previews of movies coming soon and trailers for films now playing at local theaters.