Maybe you've walked through an art exhibit at one point or another and thought, I could've done that! Or maybe you've looked at a piece of art and wondered what in the world the artist was thinking. Well, whether or not you figure out what the artist was thinking, here are some questions you can ask to get yourself thinking:
The Elements of Art and Design
Line

Does the piece of art have clearly defined lines or implied lines where two colors or edges come together? Do the lines seem to cause your eye to be moved in a certain direction or to a specific focal point?

Color

Do the colors seem warm (reds, oranges, or yellows) or do they seem cool (greens, blues, or purples)? Do the colors elicit an emotional response - peacefulness, anger, coldness, barrenness, coziness, etc.?

Texture

What type of texture can you see? Does the artwork seem rough or smooth or soft or hard or a mixture? Is the texture real (tactile) or implied (visual only)?

Shape

Do you see geometric shapes such as rectangles or triangles or do you see irregular organic shapes? Are they simplified and abstract or do many smaller shapes come together to present a detailed work?

Form

What three dimensional shapes do you see? Do they change as you view the piece from different angles? How do the forms relate to one another and how do they affect the piece as a whole?

Space

What techniques does the artist use to make a two-dimensional piece seem three dimensional? Do some elements seem to come toward the foreground while others seem to recede back? What types of secondary shapes are left in the background?

Value

Are the colors light or dark or do they offer a contrast? Are the colors bright and intense or dull and grayed out? What purpose does that serve the work?
The Principles of Art and Design
Emphasis

What in the piece grabs your attention? How is this achieved? Where is the focal point and how is it important to the work?

Balance

Does the art seem to have equal 'weight' on each side, or does it look heavier in one area as if it might tip? Does one aspect of the piece seem to be overbearing, or is a sense of overall stability achieved?

Harmony

Do the individual parts of the piece seem to match? Do they work together as a whole or do they seem in conflict?

Variety

What types of interesting differences can you see? Is interest created by the use of varying colors or different thicknesses of lines or contrasting shapes?

Movement

Is there a feeling of action? Does it seem exciting or mellow? Is your eye directed in a particular systematic way?

Rhythm

Do you see a particular pattern or repetition? Is the pattern one of color or light or shapes or something else? How does the pattern seem to cause movement in the artwork?

Proportion

Do the objects seem to be related by scale and size? Or are they intentionally disproportionate; and if so, for what purpose?

Unity

Do the parts of the work of art seem to be disjointed or does the piece seem to come together as a whole? Do you feel a sense of cohesion and completeness?
Characteristics of Main Art Periods
Antiquities

(Before 500 years BC)

Very old items that look like something you'd find on an archaeological dig.

Greeks and Romans

(500 BC to 500 AD

Look for marble statues of seminude figures, many with broken limbs.

Medieval

(500 to 1500)

Primitive looking, mostly religious relics that tend to be flat looking.

Renaissance

(1400 to 1520)

Use of perspective in highly realistic renderings.
Four famous period artists were Da Vinci, Michelangelo, Donatello and Raphael.

Baroque

(1600 to 1725)

Dramatic, impressive, lots of detail.

Neoclassical

(1700 to 1800)

Reintroduction and romanticizing of classical elements and themes.

Realism

(1800 to 1880)

Artists painted what they saw instead of what they imagined.

Modern Art

(1800 to present)

Art that breaks with former tradition and formal rules.

Impressionism

(1870 to 1900)

Many tiny 'dots' of paint that add up to one big picture.

Post Impressionism

(1880 to 1920)

Thicker 'swipes' or larger 'dots' of paint that add up to one big picture.

Cubism

(1900 to 1920)

Using cubes or geometrical shapes, viewing more than one perspective at a time.

Abstract

(1912 to present)

No subject represented at all. Splotches of color.

Surrealism

(1920 to present)

Weird stuff you might see in a strange dream.
So begin viewing art and creating your own thoughts and opinions about what you admire as well as what you can 'appreciate' (but maybe wouldn't have hanging on your living room wall). Just start looking around—art is everywhere!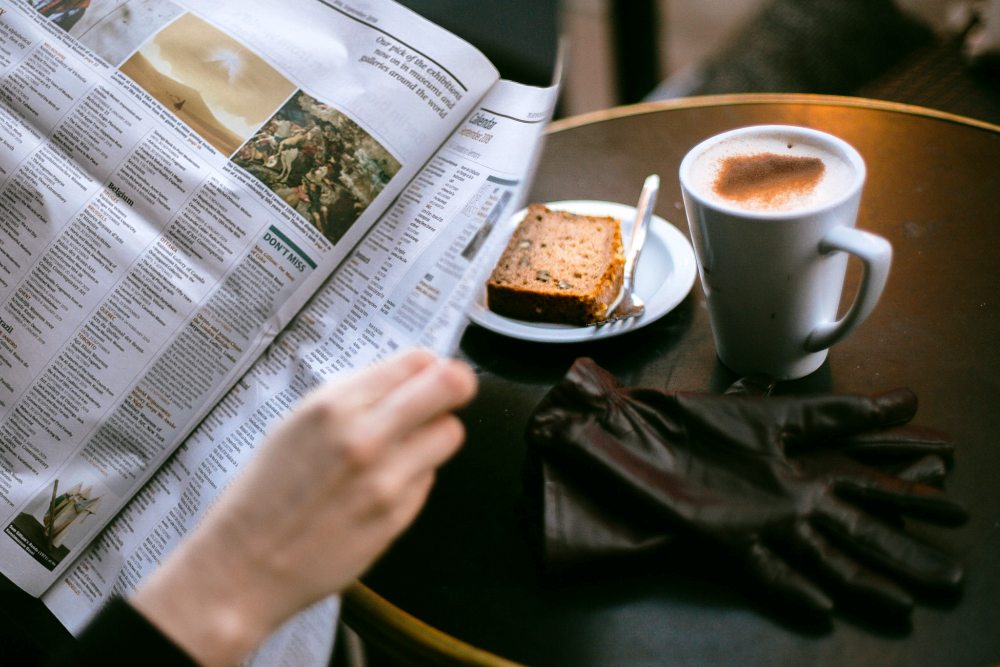 Entertainment News
The latest news and top stories in arts, dining, culture, music, and more.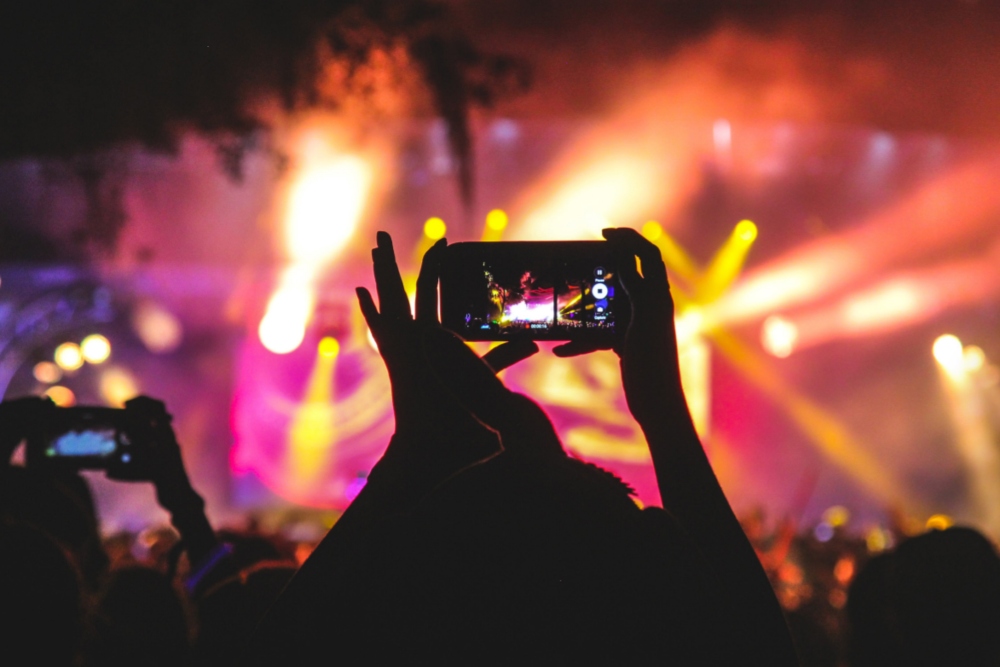 Events Calendar
Not everything in town you could do, but events you definitely should consider.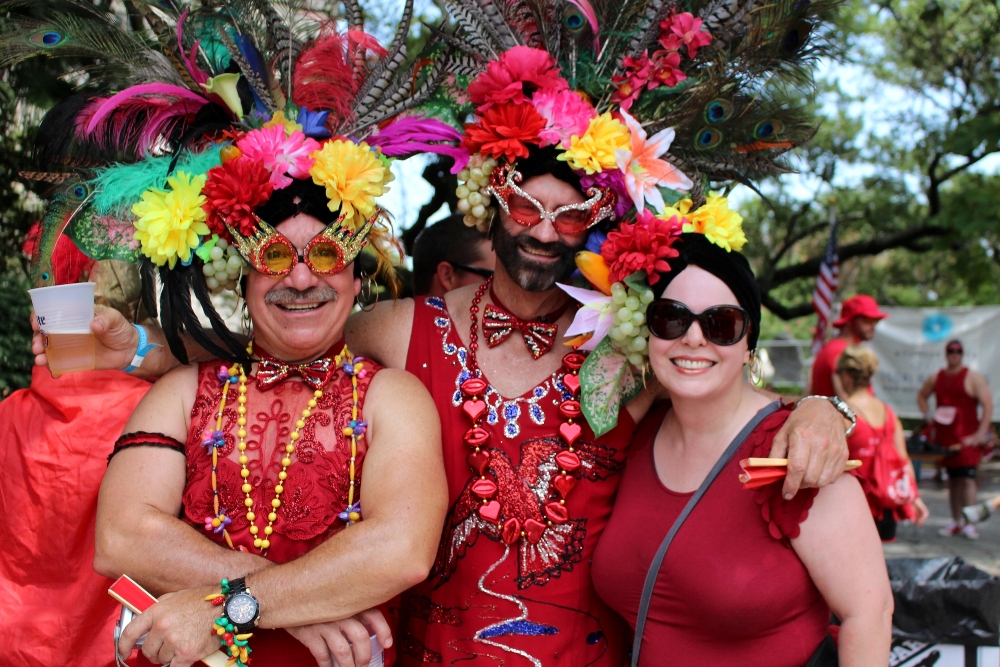 Fun Things to Do
You've worked hard; now it's time to play hard. So kick back and enjoy some recreation.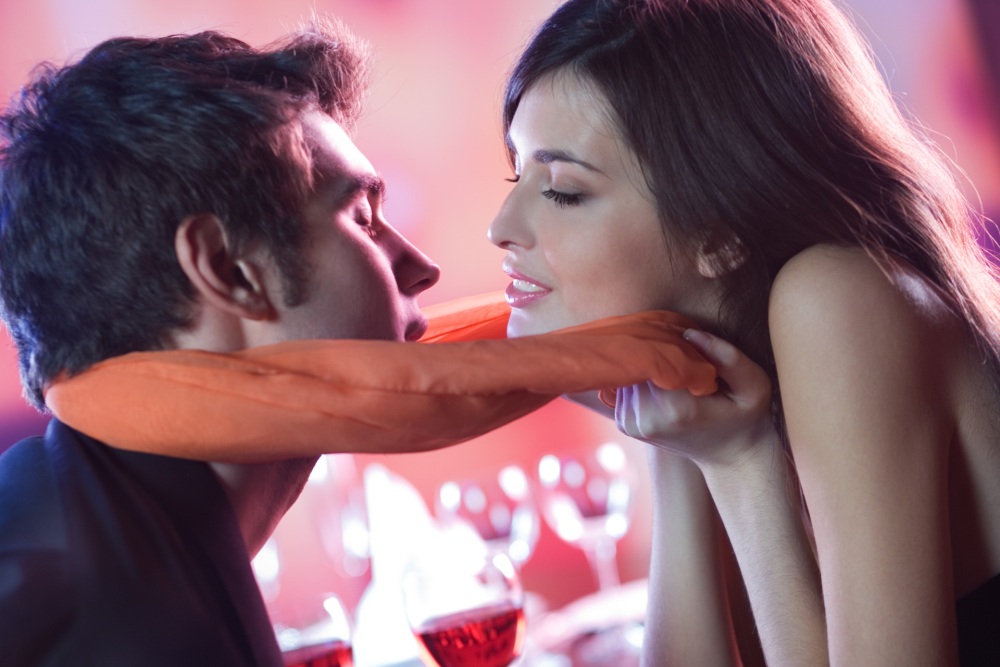 Date Night Ideas
From retro candy stores to luxury car rentals, ways to impress on your next date night.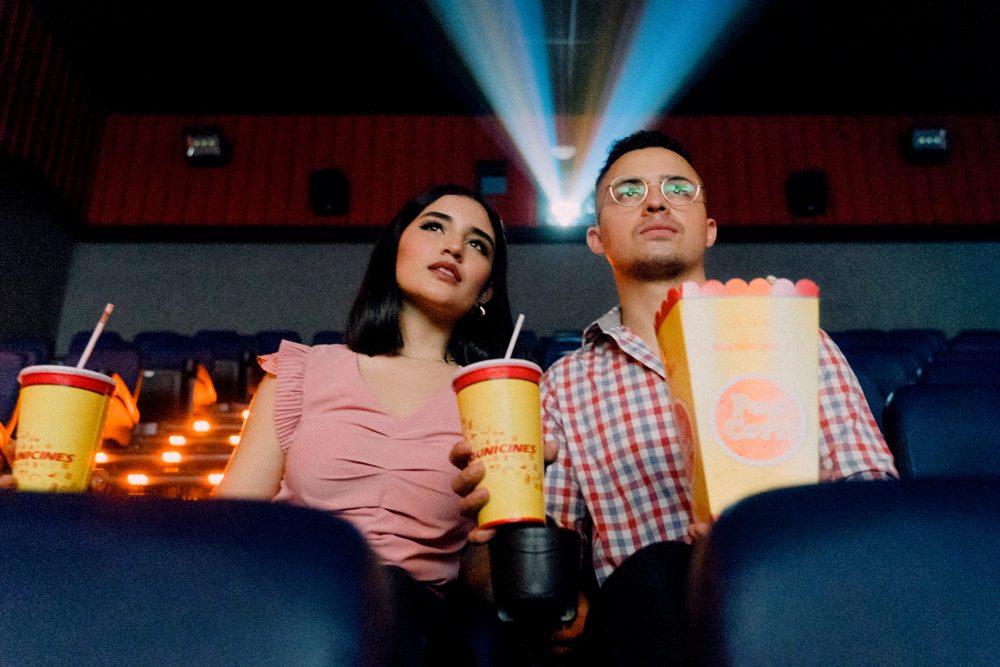 Movies in Theaters
See previews of movies coming soon and trailers for films now playing at theaters.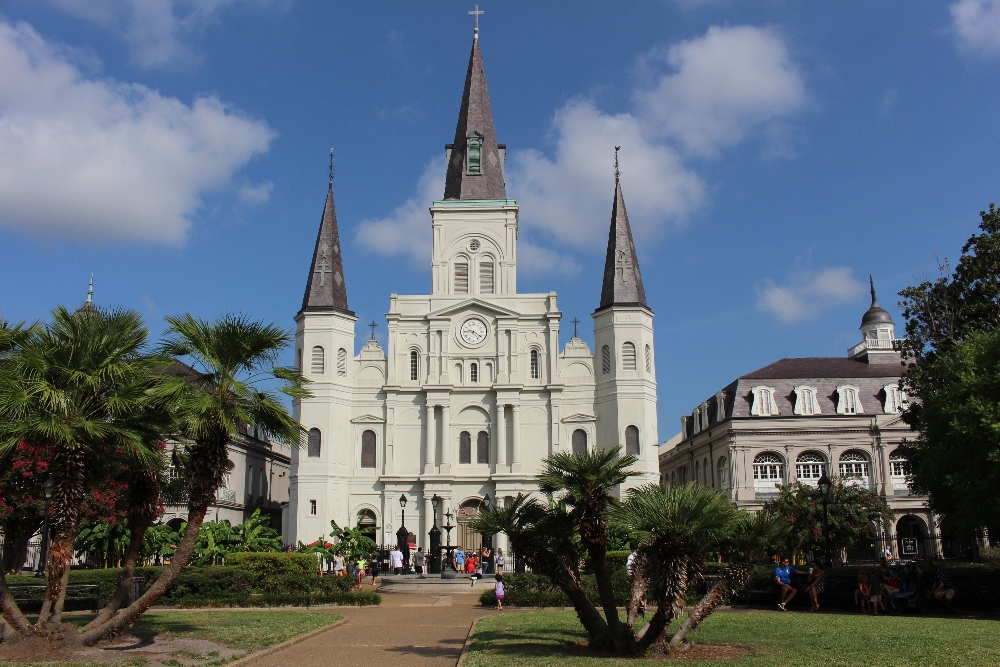 The Art of Gallivanting
Our sister travel website offers extraordinary adventures for ordinary people.