As the second national tour of the Broadway smash hit Wicked continues to make its way across the country, The Flash List spoke with the show's company manager, Steve Quinn, about why this spectacular production resonates so deeply with audiences and exactly what it takes to put on such an elaborate presentation. His behind-the-scenes insights into the inner workings of the current Munchkinland tour offer an exciting glimpse into what theatergoers can hope to expect:
Our director said, and I love this quote, 'If you're watching the Wizard of Oz, and you imagine that the camera panned three feet to your left, that's where our story is.' We're showing you where the camera won't take you. We don't try to say it's a prequel because it's not; it's something that's completely unique to its own. ... I think the great thing about Wicked is that everyone can relate to it on their own personal level whether you grew up watching the Wizard of Oz every year and you have that connection.
Without giving away spoilers, it's not easy growing up green, and I think that's what our story explains. I think that as much as people want to be Glinda the popular one, more often than not we're kind of the odd man out sometimes; and people can relate to that in their own lives. I think that's one of the reasons it's so popular. ... There are things that are different [on the current tour]. I won't tell you. I won't, but it's true. The first four times Wicked was through here was the first national tour, the Emerald City tour, which closed last year. And this is the second national tour which is affectionately dubbed the Munchkinland tour. So it's just a little bit smaller, still has everything that you expect from the first national tour, and we've added a couple more special effects that people didn't see the last time or any time.
There's 11 semi trailers plus two advance trailers so about 13 semi truck trailers worth of equipment. It's about 30 man-hours and about 100-some-odd people working to set everything up, get everything up in the air, get the deck in, and then we add in the cast and wardrobe and hair and the orchestra and then we'll have a show. During the run of the show, we hire about 28 to 30 locals in the orchestra, in wardrobe and hair, and on the crew to help us run the show. There's 32 in the acting company, 25 on stage, the rest are swings and standbys, basically understudies. A swing is someone who understudies an ensemble member in case an ensemble member gets sick, so they have the very difficult job of understudying lots of very different people. The rest of the 75 make up crew, orchestra, stage managers, my assistant, and merchandising managers. We're a regular little army.
With the crew, we do maintenance and repair work during the week, so there's 4-8 hours each week we work to just kind of fix and sew and repair and do stuff like that. ... We have 7 people doing stitching and repair work 4 hours a day 6 days a week to maintain the costumes. We have one person that does the laundry 56 hours a week. They're busy full time back here making sure that we give you a full Broadway show. Our producers do a great job of making sure that if you're spending the money that you're spending, you're going to get the bang for your buck.
What's great about the show is that the creative staff never leave it completely. Our director from New York came to see us in San Francisco when we were there. When they open foreign productions, they have a chance to reexamine it and see what's working in different countries; and they integrate things from the other shows into the Broadway production and the touring production. But we have something in our show that is nowhere else except the British touring production which is not on tour right now. So we're the only one in the world that has it. It's very fun!
The producers do a really good job of casting the show, and the quality of the production is really terrific, and we have a very energetic cast that is so happy to be here. Wicked is 13 years old; and a lot of shows can get tired, but we have a crew that cares about it, a cast that loves to be here, they're young but super-talented and it's a great company. The themes of Wicked are universal. ... At the end of the day, it's who you are as a person and not the color of your skin.
For tickets and showtimes, see additional information below or visit:
Dallas Summer Musicals
WICKED returns to Dallas April 20 - May 22!
WICKED is presented by Dallas Summer Musicals April 19-May 22, 2016 at Music Hall at Fair Park.
RELATED CONTENT
Interview with Michael Jenkins
ARTS | INTERVIEW
Dallas' own Michael Jenkins has won Tony Awards, built amusement parks, and traveled the world enjoying a fascinating life of adventure.
Dallas Summer Musicals
ARTS | VENUE
DSM is the largest producer of live theatrical entertainment in the Southwest and the second oldest summer theater organization in the United States.
Cirque du Musicale
ARTS | REVIEW
Dallas Summer Musicals dazzled guests with delightful cirque-themed entertainment at the annual Curtain Call Gala event at the Music Hall at Fair Park.
DSM HS Musical Theatre Awards
ARTS | EVENT
Record-breaking participation made this year's event an exciting showcase culminating in awards for Best Actor, Best Actress, Best Musical, and more.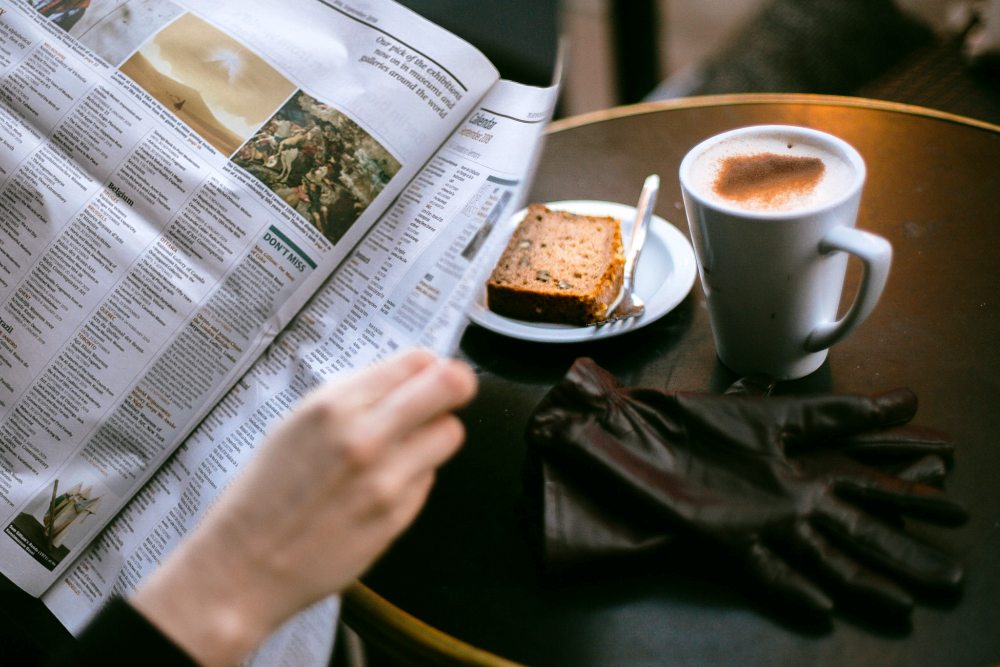 Entertainment News
The latest news and top stories in arts, dining, culture, music, and more.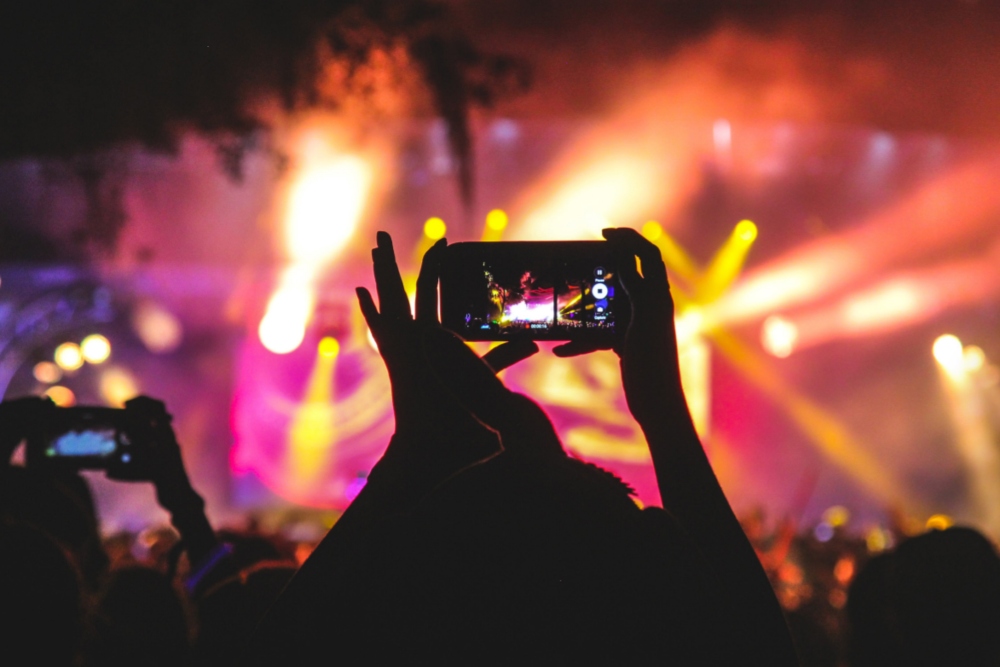 Events Calendar
Not everything in town you could do, but events you definitely should consider.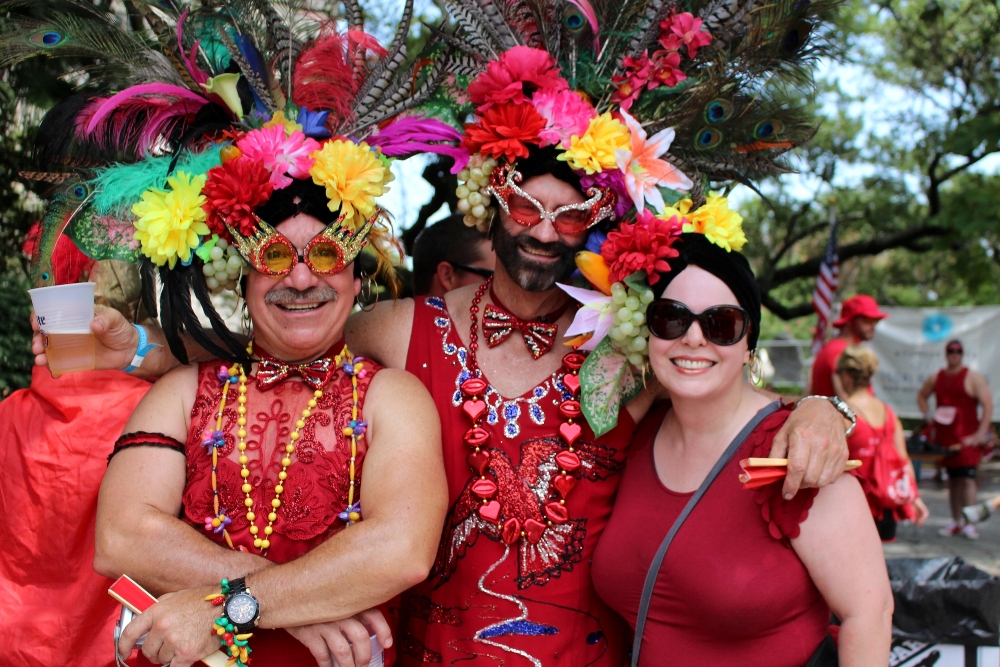 Fun Things to Do
You've worked hard; now it's time to play hard. So kick back and enjoy some recreation.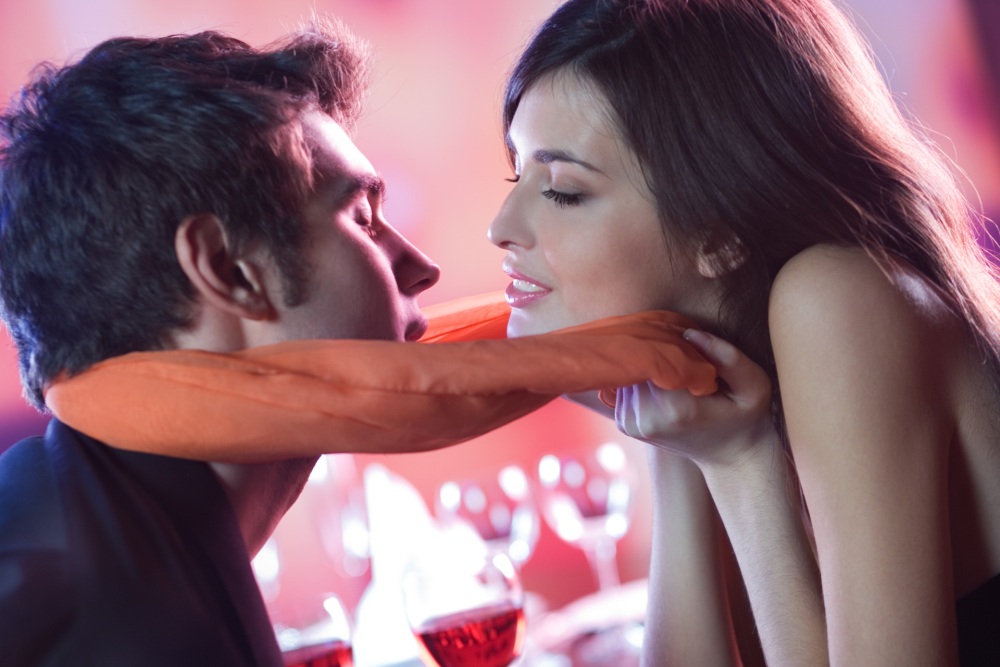 Date Night Ideas
From retro candy stores to luxury car rentals, ways to impress on your next date night.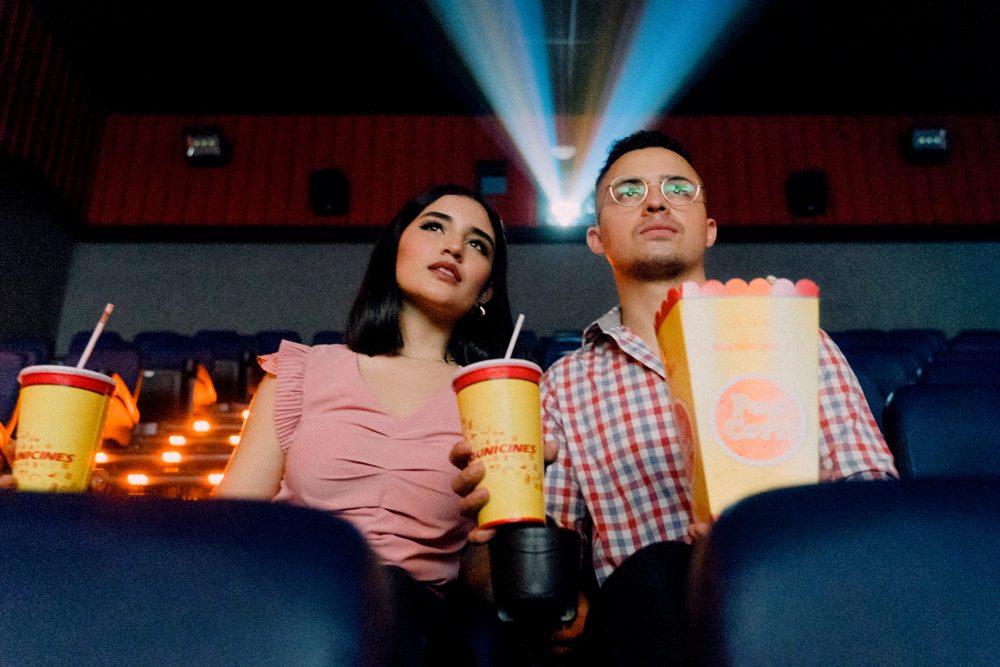 Movies in Theaters
See previews of movies coming soon and trailers for films now playing at theaters.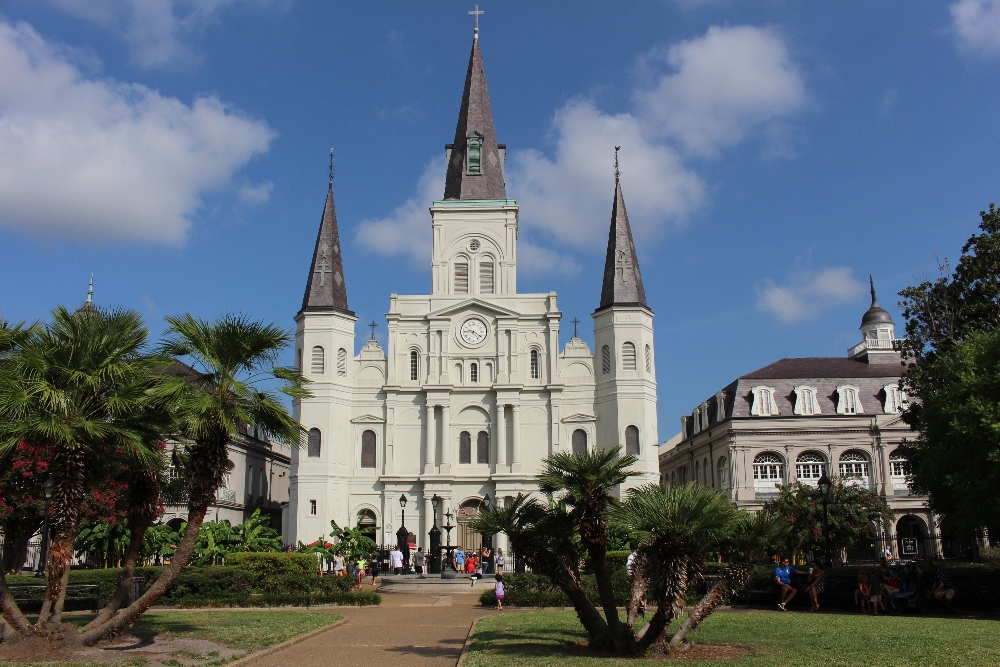 The Art of Gallivanting
Our sister travel website offers extraordinary adventures for ordinary people.