Cooking is an essential skill that everyone should learn. The ability to make your own meals can save you money, and it's also a great way to impress your friends and family. However, not everyone has the natural talent for cooking, but the good news is that anyone can learn how to cook with a few simple tips. In this article, we will be discussing five tips for boosting your culinary skills.
Start with the Basics
If you're a beginner, start with the basics. Cooking is a lot like building a house. You need to start with a solid foundation. Learn how to cook eggs, make a basic soup or stew, and how to cook rice. These basic skills will serve you well as you advance to more complicated dishes.
Experiment with New Ingredients
Don't be afraid to try new ingredients. The world of food is vast, and there are so many ingredients out there that you may have never heard of before. Try cooking with new ingredients, experiment with different flavors and textures, and don't be afraid to make mistakes. The best chefs in the world have all had their fair share of cooking disasters, so don't be discouraged if your first few attempts don't turn out the way you planned.
Practice, Practice, Practice
Like anything else in life, the more you practice, the better you'll become. If you want to boost your culinary skills, you need to practice regularly. Set aside some time each week to experiment with new recipes, or try your hand at recreating your favorite dishes from your favorite restaurants. The more you practice, the more confident you'll become in the kitchen, and the better your culinary skills will become.
Take a Cooking Class
If you're serious about boosting your culinary skills, consider taking a cooking class. Cooking classes can teach you new techniques, introduce you to new ingredients, and help you refine your skills. There are cooking classes available for every skill level, so whether you're a beginner or an advanced chef, there's a cooking class out there that's right for you.
Learn from the Pros
Finally, if you want to boost your culinary skills, you need to learn from the pros. Follow the blogs of your favorite chefs, watch cooking shows, read cooking magazines, and attend food festivals. The more you learn about food, the better you'll become at cooking. Don't be afraid to ask your favorite chefs for tips or advice. Most chefs are happy to share their knowledge and expertise with others.
Boosting your culinary skills is not difficult. It just requires a little bit of time, effort, and practice. Start with the basics, experiment with new ingredients, practice regularly, take a cooking class, and learn from the pros. With these tips, you'll be on your way to becoming a master chef in no time.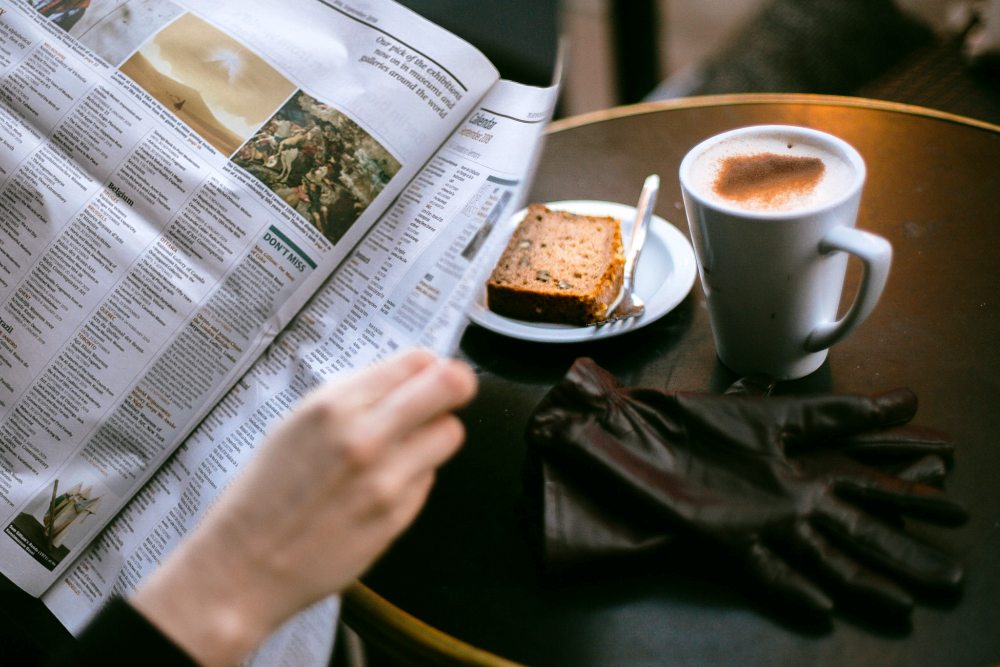 Entertainment News
The latest news and top stories in arts, dining, culture, music, and more.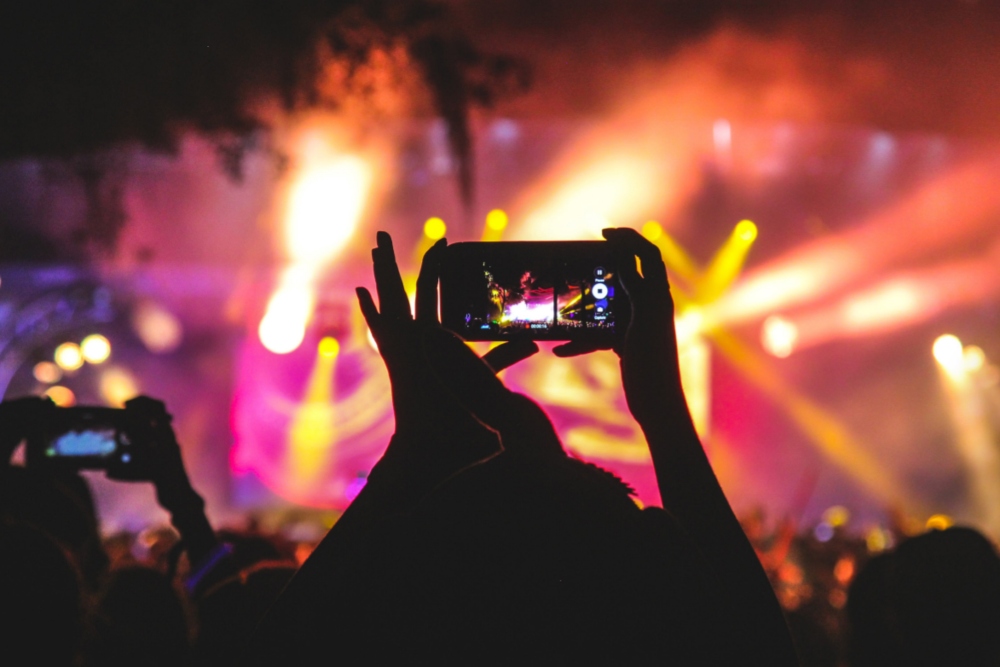 Events Calendar
Not everything in town you could do, but events you definitely should consider.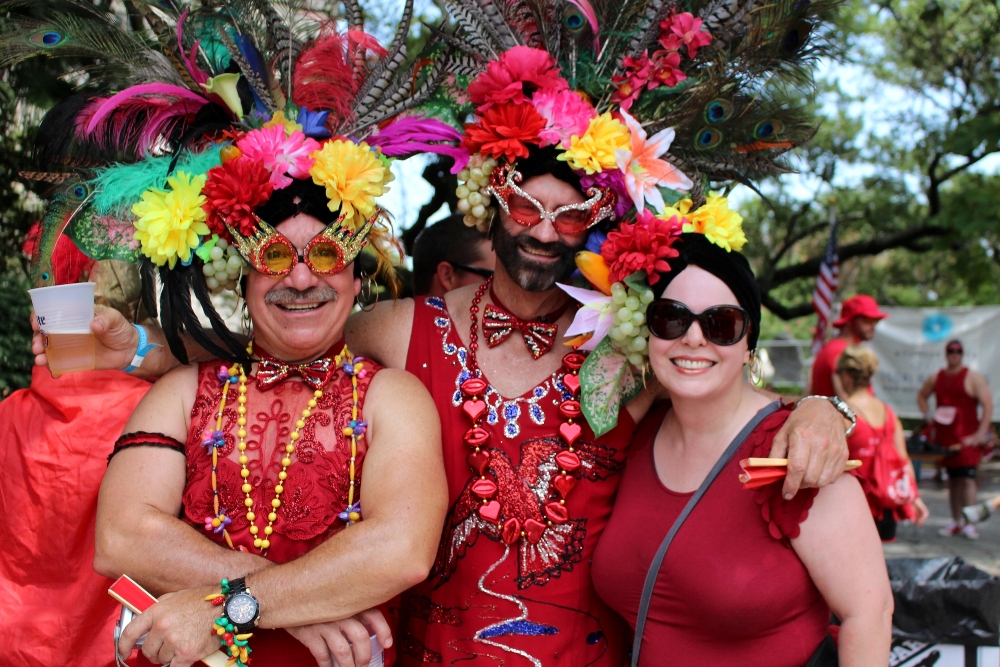 Fun Things to Do
You've worked hard; now it's time to play hard. So kick back and enjoy some recreation.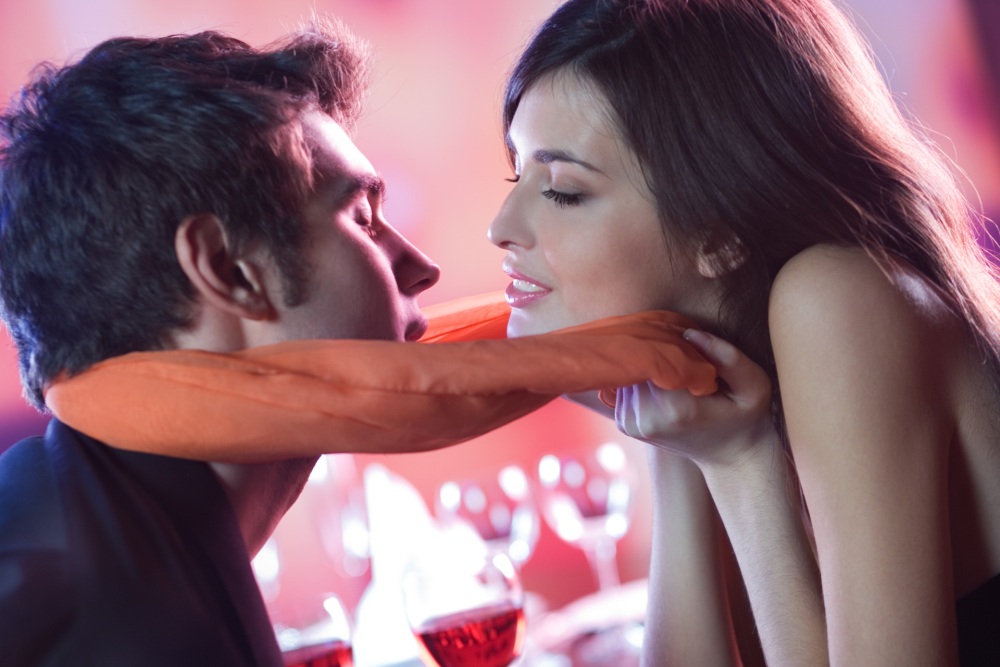 Date Night Ideas
From retro candy stores to luxury car rentals, ways to impress on your next date night.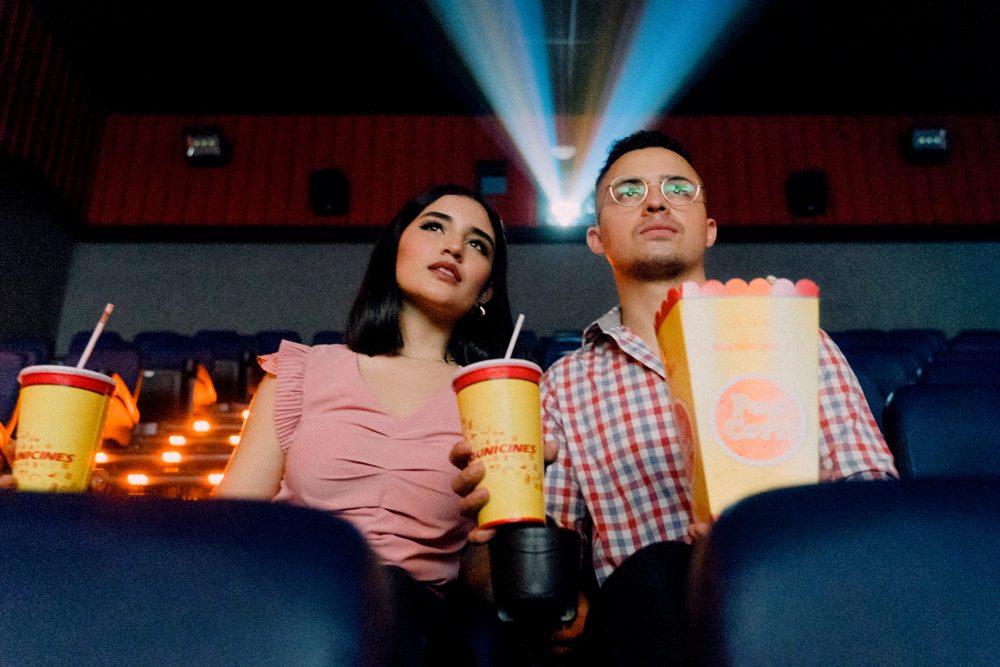 Movies in Theaters
See previews of movies coming soon and trailers for films now playing at theaters.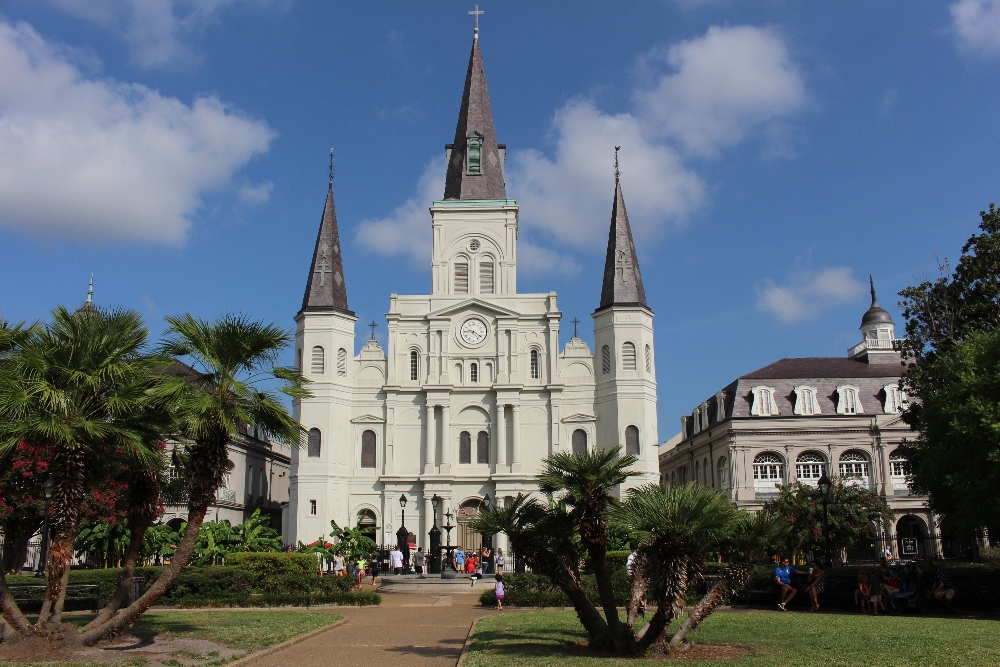 The Art of Gallivanting
Our sister travel website offers extraordinary adventures for ordinary people.
Dining
Cooking
Skills
Culinary