MOTOR VEHICLES
Find rental companies specializing in exotic cars, motorcycles, and tour experiences along with car reviews, vehicle news, and road trip ideas.
Local Transit and Modes of Transportation
Sure, you could get from one place to another in your car, but instead how about taking a trolley, vintage railroad, or gondola?
Exotic Automobile Rental Companies
Automobile rental companies which specializing in leasing luxury cars, exotics, and motorcycles for touring experiences.
New Car and Truck News and Reviews
Vehicle news from top automobile manufacturers, new car reviews, and road trip ideas within the state of Texas.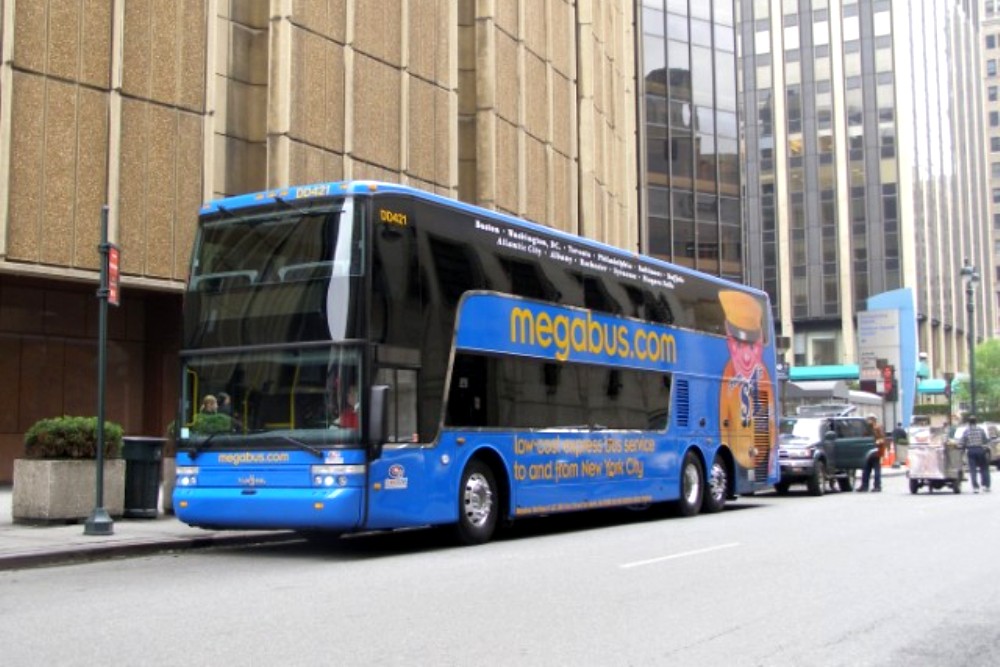 Megabus Offers Intrastate Transit with Fares from $1.00
This city-to-city express bus company with fares from $1.00 offers service to and from Austin, Dallas, Houston, San Antonio, and more.
MORE ON THE FLASH LIST
Fun Things to Do
You've worked hard and now it's time to play hard. So kick back and enjoy some personal recreation.
Entertainment News
The latest breaking news and top stories in arts, dining, culture, movies, music, and sports.
Events Calendar
Not everything in town that you could do, but a list of events that you definitely should consider.
Date Night Ideas
From retro candy stores to luxury car rentals, let us help you impress on your next date night out.
Movies in Theaters
See previews of movies coming soon and trailers for films now playing at local theaters.
Go Gallivanting
Our sister website, The Art of Gallivanting, offers extraordinary adventures for ordinary people.