NORTHEAST TEXAS | DALLAS
With an everything is bigger in Texas mentality, the Dallas Fort Worth Metroplex features larger-than-life entertainment, recognizable landmarks, and oversized Texas icons.
AT&T Stadium
Arlington, Texas
With events all year round and tours taking place daily, it doesn't have to be football season for the world's largest domed structure to be bustling with action.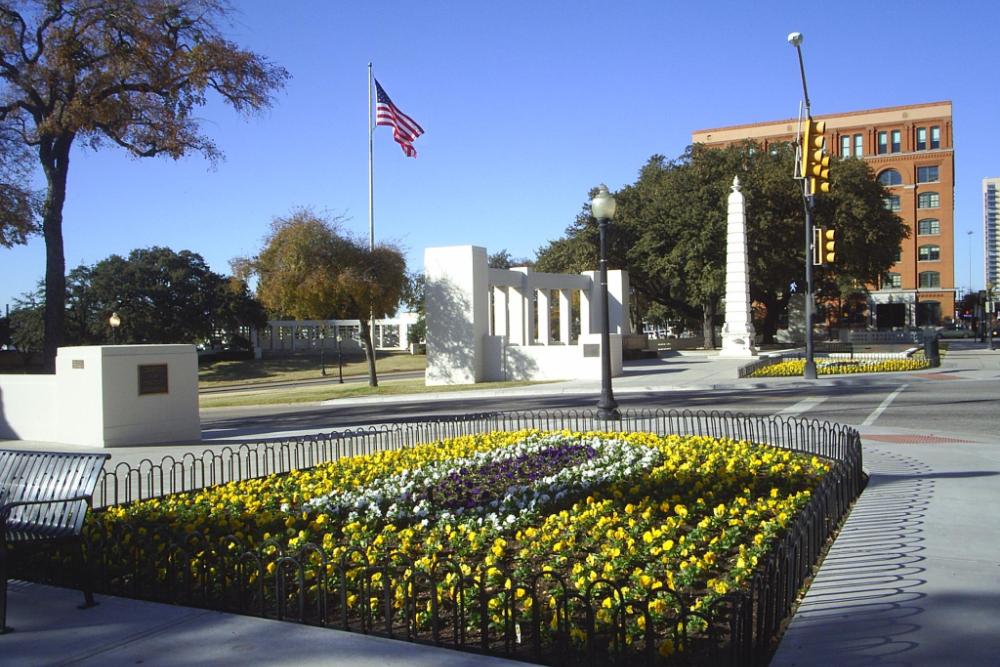 The Sixth Floor Museum
Dallas, Texas
The Sixth Floor Museum chronicles the assassination and legacy of President John F. Kennedy and explores the events that took place on November 22, 1963.
Reunion Tower
Dallas, Texas
The 560-foot tall Reunion Tower is one of the most recognizable landmarks in Dallas and stands as an icon on the downtown Dallas skyline.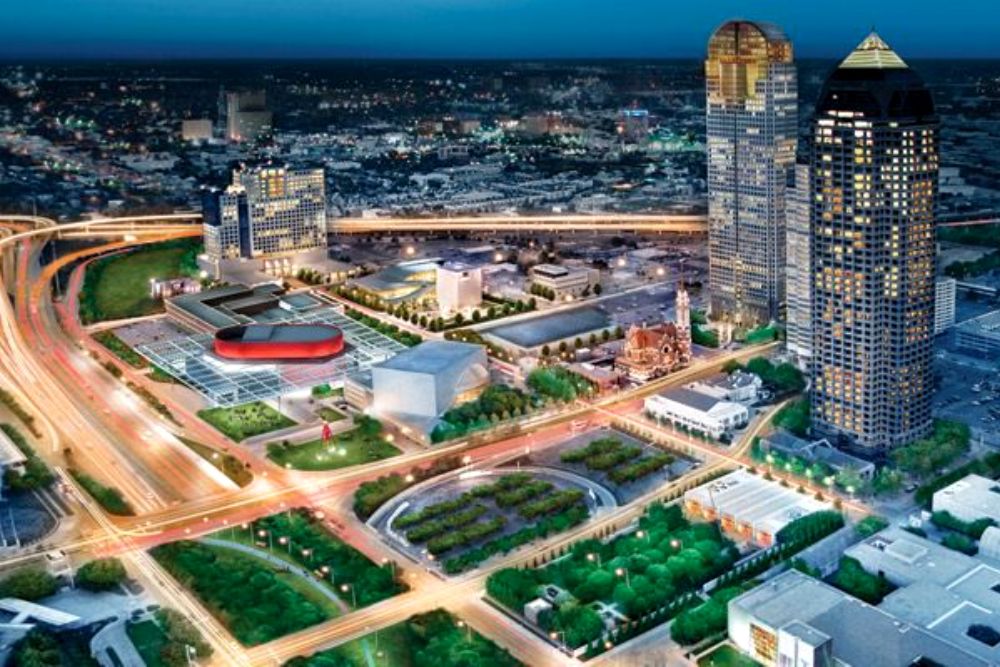 Dallas Arts District
Dallas, Texas
Home to the Winspear Opera House, Wyly Theatre, Crow Collection of Asian Art, Dallas Museum of Art, Meyerson Symphony Center, Nasher Sculpture Center, etc.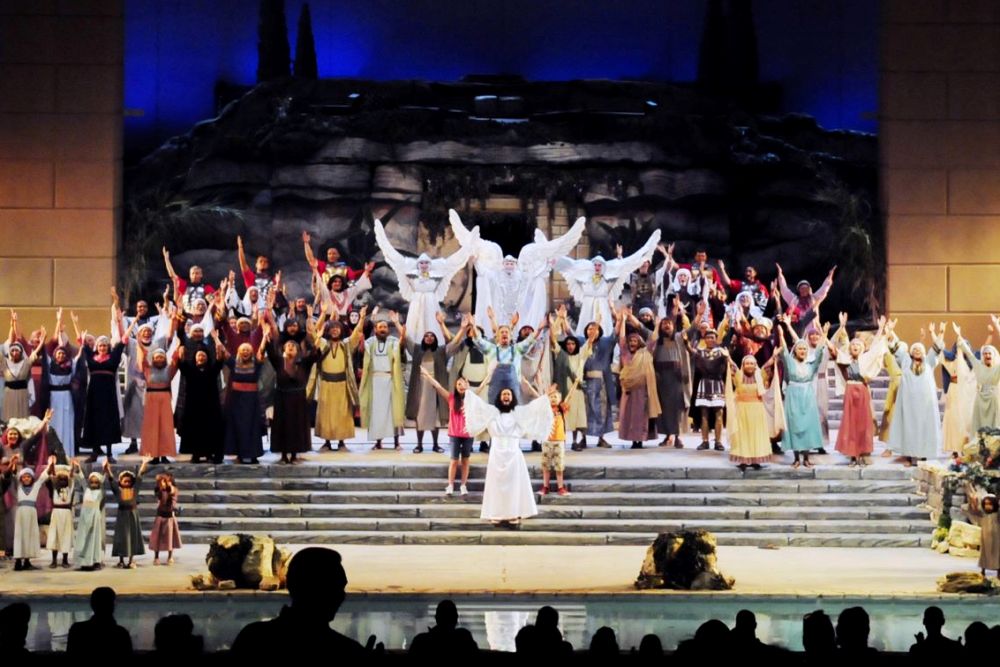 The Promise
Glenrose, Texas
This musical experience of the life of Christ incorporates the music of contemporary Christian artists and brings a modern day touch to the most amazing story ever told.
Bush Center
Dallas, Texas
Have your photo taken in the full-scale replica of the Oval Office, touch a beam from the World Trade Center, or stroll the Texas Rose Garden.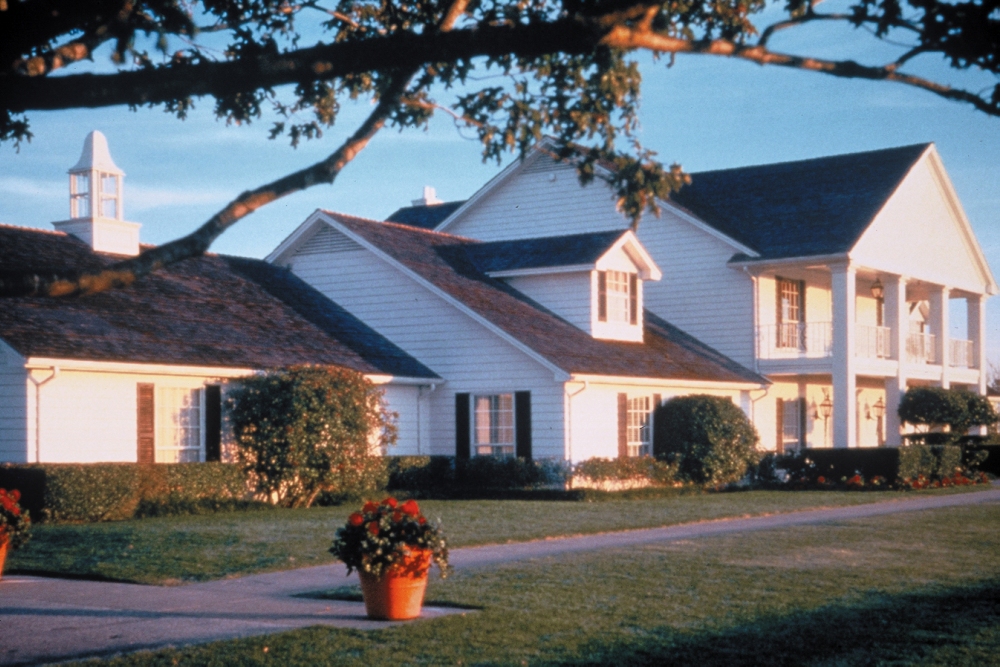 Southfork Ranch
Parker, Texas
Relive the exciting lifestyle portrayed in the television series Dallas at Southfork Ranch (often referred to as The World's Most Famous Ranch).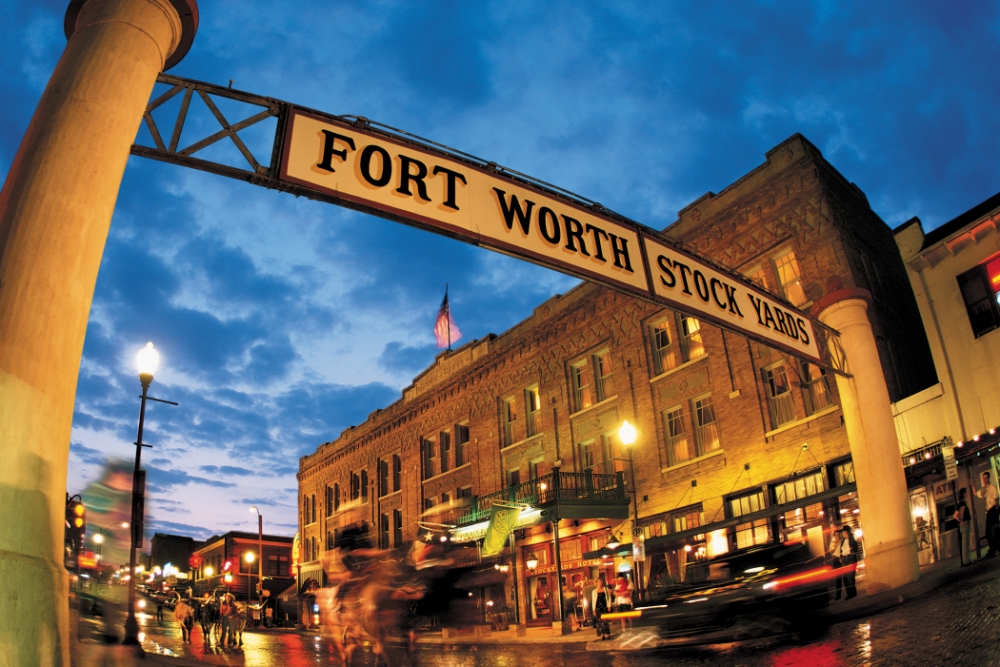 Fort Worth Stockyards
Fort Worth, Texas
Go boot scootin' through the world's largest honkey tonk, pay tribute to cowboy culture, travel on a vintage railroad, and much more.
Mesquite ProRodeo
Mesquite, Texas
At Texas premiere western family attraction, crazy clowns, brave cowboys, talented cowgirls, fast horses and big bulls gather for a competition of events.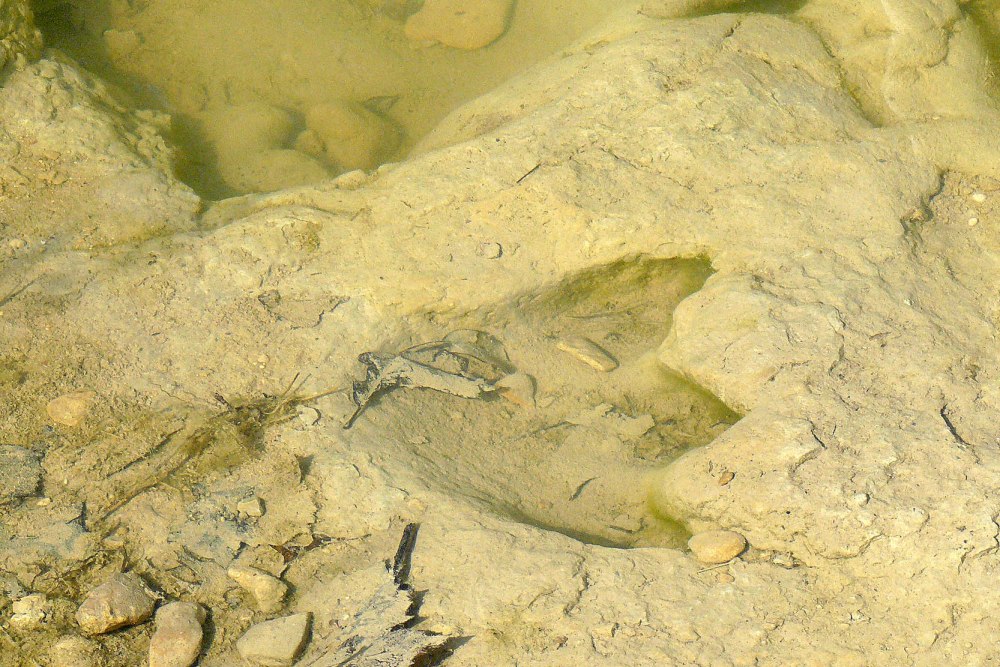 Dinosaur Valley State Park
Glen Rose, Texas
Located in Somervell County just northwest of Glen Rose, Dinosaur Valley State Park is home to some of the best preserved dinosaur tracks in the world.
© Photo (top) courtesy of Greater Houston CVB
MORE ON THE FLASH LIST
Entertainment News
The latest breaking news and top stories in the areas of arts, dining, culture, movies, music, and sports.
Car and Truck News
Coverage of the automobile industry including car reviews, vehicle news, and road trip ideas.
Events Calendar
Not everything in town that you could do, but events that you definitely should consider.
Isaac Rousso
How this concessionaire rose to success and is taking his food concepts nationwide.
2017 Chrysler Pacifica
Young-at-heart pals discover this all-new minivan offers grown-up features for the kid in you.
Navigate a Wine Festival
Wine tasting events can be a lot of fun and exactly the place to learn about new wines.