SPORTS & RECREATION
Sports venues and additional sporting events, athlete appearances, local and professional sports teams, game schedules, and up-to-date sports news.
Photos of Toyota Texas Fest and Bass Classic
The event featured live concerts, outdoor consumer expo, TPWD Outdoor Adventure Area, and championship professional bass fishing.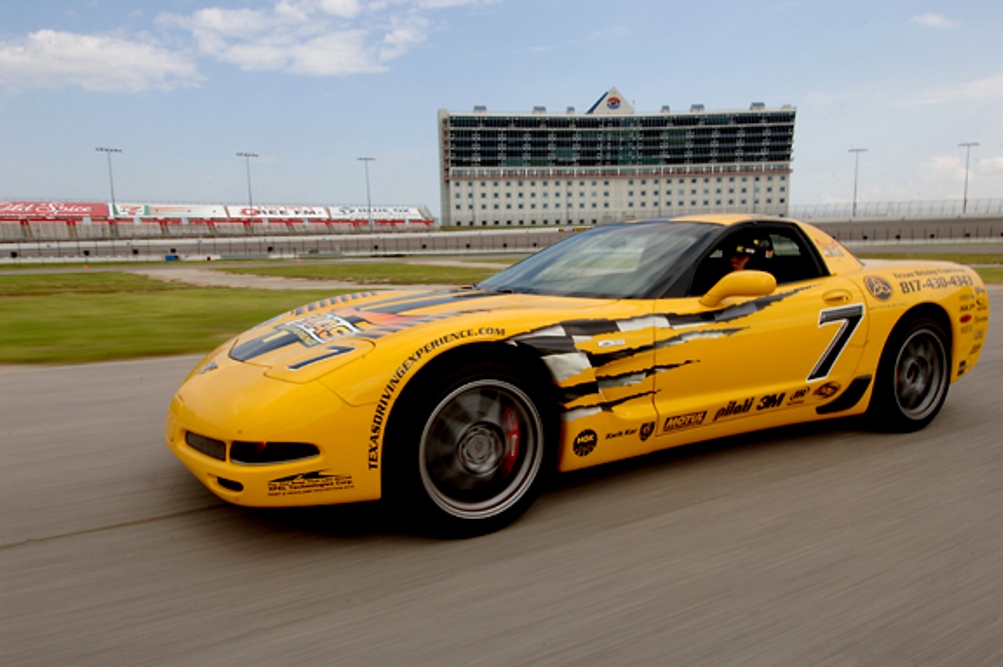 Thrill Rides and Exotic Drives Motorsport Adventures
Ladies and gentlemen, rev up your engines for some of the most adrenaline-pumping extreme ride and drive experiences in the Dallas Fort Worth Metroplex.
MORE ON THE FLASH LIST
Entertainment News
The latest breaking news and top stories in the areas of arts, dining, culture, movies, music, and sports.
Car and Truck News
Coverage of the automobile industry including car reviews, vehicle news, and road trip ideas.
Events Calendar
Not everything in town that you could do, but events that you definitely should consider.
Isaac Rousso
How this concessionaire rose to success and is taking his food concepts nationwide.
2017 Chrysler Pacifica
Young-at-heart pals discover this all-new minivan offers grown-up features for the kid in you.
Navigate a Wine Festival
Wine tasting events can be a lot of fun and exactly the place to learn about new wines.