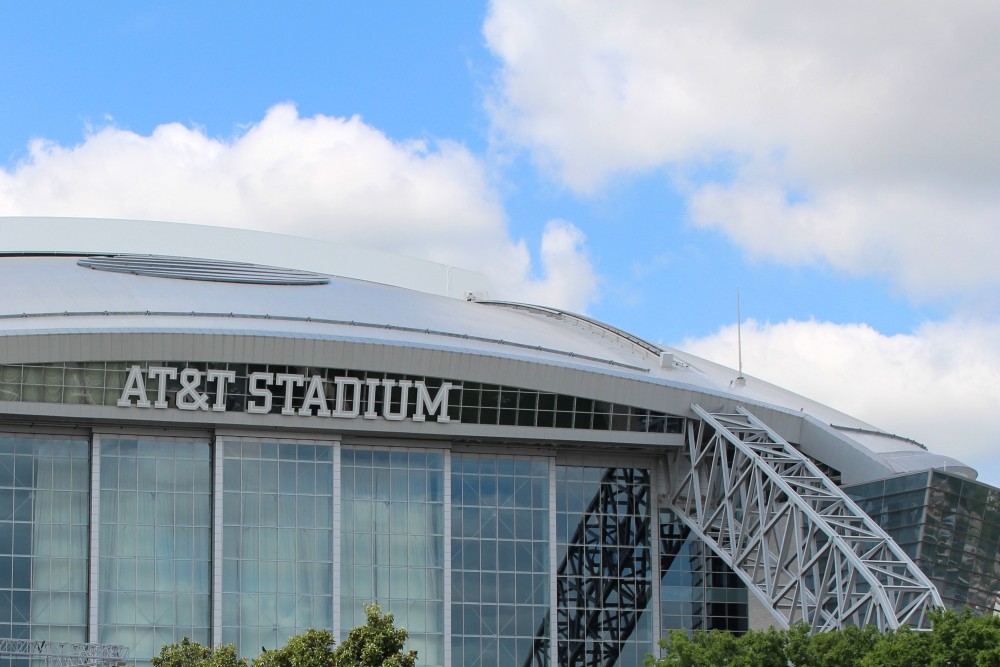 © Photo by The Flash List
Source: Lincoln Motor Company | 8/29/16 | Dallas
Football can be more than just beer and brats.
It can be a luxurious, stress-free ride to the stadium where your favorite team is playing, a convenient parking spot is waiting, and a valet meets you at the door. It can be an comfortable transition from the Perfect Position Seat in your new Lincoln vehicle to the world-class hospitality of the Founders Club at AT&T Stadium, where views of the gridiron are unmatched.
It can be, and it is – now that The Lincoln Motor Company has become the official luxury vehicle of The Dallas Cowboys.
Sponsoring America's Team makes sense, says Kumar Galhotra, president of The Lincoln Motor Company. Football is about memories, about savoring the pleasure of the day and the game, he says. And Lincoln is about creating warm, personally crafted experiences for its clients.
See additional information below or visit:
Lincoln: The Official Luxury Vehicle of the Dallas Cowboys
The best seats in the house, from your doorstep to the final play. We are proud to announce that Lincoln is the official luxury vehicle of the Dallas Cowboys.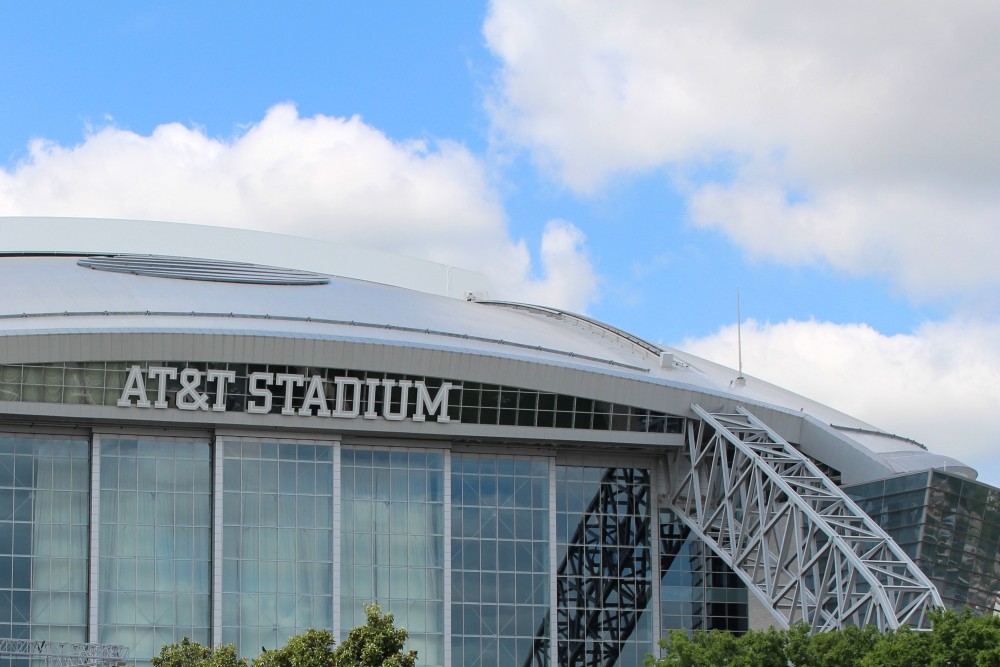 MORE ON THE FLASH LIST
Entertainment News
The latest breaking news and top stories in the areas of arts, dining, culture, movies, music, and sports.
Car and Truck News
Coverage of the automobile industry including car reviews, vehicle news, and road trip ideas.
Events Calendar
Not everything in town that you could do, but events that you definitely should consider.
Isaac Rousso
How this concessionaire rose to success and is taking his food concepts nationwide.
2017 Chrysler Pacifica
Young-at-heart pals discover this all-new minivan offers grown-up features for the kid in you.
Navigate a Wine Festival
Wine tasting events can be a lot of fun and exactly the place to learn about new wines.