MOVIE THEATERS
Snuggle with your honey at a drive-in, be wowed by the IMAX big screens, or find theaters with super cheap ticket prices in the local area.
FEATURED LISTINGS
6360 Sunset Blvd. | Los Angeles, CA 90028 | 323-464-1478
1881 Post St. | San Francisco, CA 94115 | 415-346-3243
1120 S Lamar Blvd. | Austin, TX 78704 | 512-861-7040
© Photo courtesy of Angelika Film Center
FEATURED INFORMATION
Newly-Released Movies Now Playing in Theaters
Search for newly-released movies currently playing at a theater near you along with preview movie trailers and more.
Upcoming Movies and Films Coming Soon
Get a sneak peek of upcoming movies with this collection of preview trailers for films coming soon to a theater near you.
Interview with Hollywood Actor Val Kilmer
This star in movies like Top Gun, Tombstone, The Doors, and Batman Forever talks about acting, the power of humor, Amadeus, Nirvana lyrics, the American way of living, and more.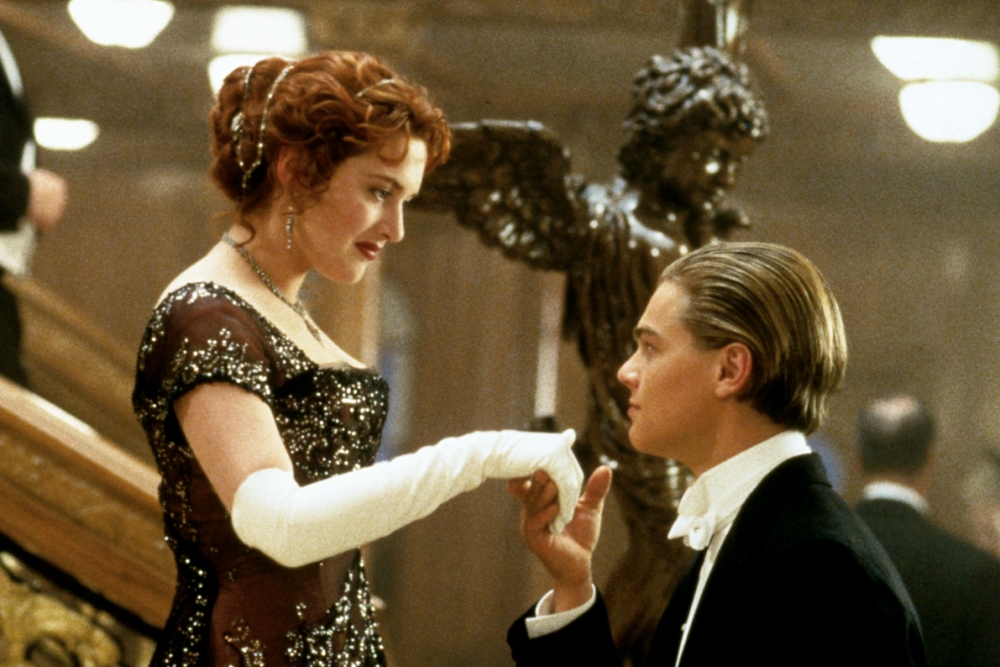 Lists of Great Movies and Top Hollywood Films
Suggestions include chick flicks and macho movies as well as our picks from the genres of classic, comedy, drama, music, romance, sports, and more.
MORE ON THE FLASH LIST
Entertainment News
The latest breaking news and top stories in the areas of arts, dining, culture, movies, music, and sports.
Car and Truck News
Coverage of the automobile industry including car reviews, vehicle news, and road trip ideas.
Events Calendar
Not everything in town that you could do, but events that you definitely should consider.
Isaac Rousso
How this concessionaire rose to success and is taking his food concepts nationwide.
2017 Chrysler Pacifica
Young-at-heart pals discover this all-new minivan offers grown-up features for the kid in you.
Navigate a Wine Festival
Wine tasting events can be a lot of fun and exactly the place to learn about new wines.