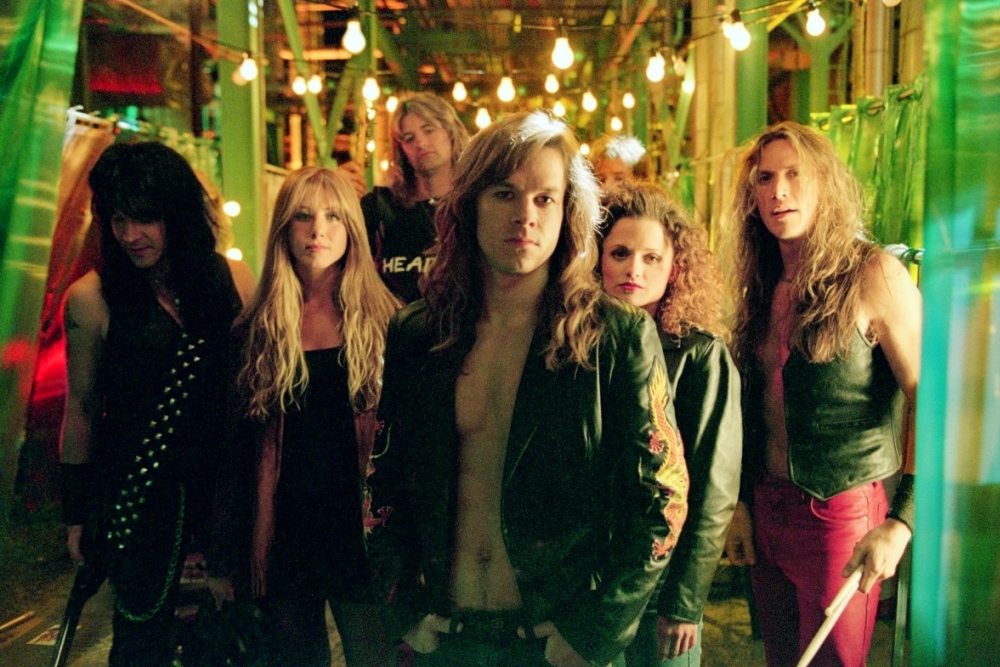 MUSICAL MOVIES
Need some easy listening or jazz to finish off your weekend? Or what about maybe some head-banging rock and roll to get it started?
© Photo from the movie Rock Star by Warner Brothers
1976 | A Star is Born
1977 | Saturday Night Fever
1980 | The Jazz Singer
1984 | Amadeus
1989 | Great Balls of Fire
2000 | Almost Famous
2001 | Rock Star
2003 | School of Rock
2005 | Walk the Line
2010 | The Runaways
MORE ON THE FLASH LIST
Entertainment News
The latest breaking news and top stories in the areas of arts, dining, culture, movies, music, and sports.
Car and Truck News
Coverage of the automobile industry including car reviews, vehicle news, and road trip ideas.
Events Calendar
Not everything in town that you could do, but events that you definitely should consider.
Isaac Rousso
How this concessionaire rose to success and is taking his food concepts nationwide.
2017 Chrysler Pacifica
Young-at-heart pals discover this all-new minivan offers grown-up features for the kid in you.
Navigate a Wine Festival
Wine tasting events can be a lot of fun and exactly the place to learn about new wines.