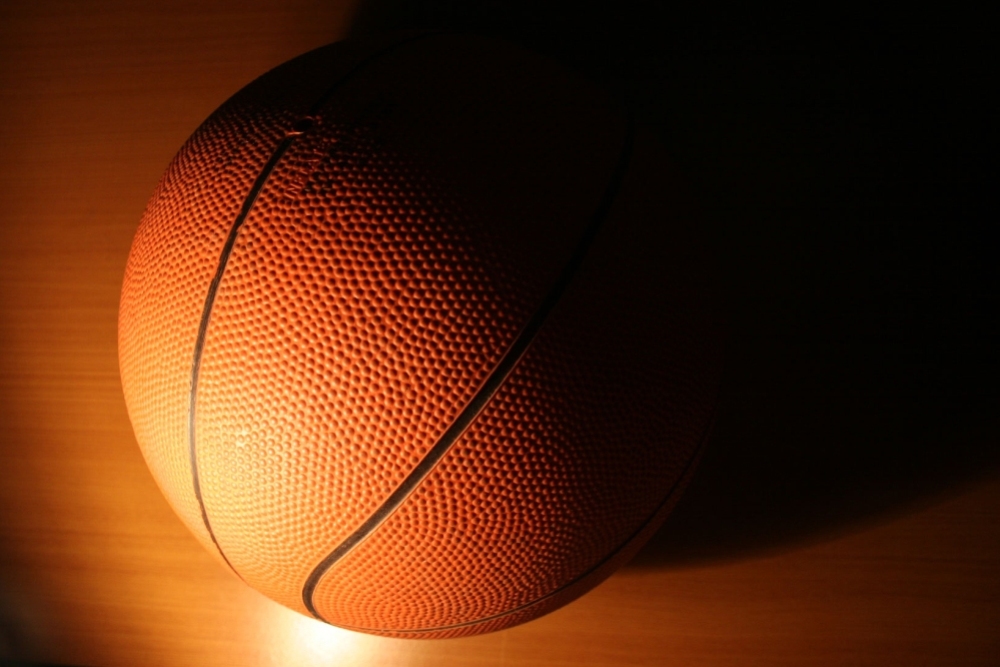 Source: Dallas Mavericks | 2/22/16 | Dallas
The Dallas Mavericks Foundation and the Dallas Stars Foundation will officially launch the 50/50 Raffle, a charitable in-game raffle, at their upcoming home games at American Airlines Center this weekend.
During every Mavericks and Stars home game, tickets for that game's 50/50 Raffle will be sold by the respective Dallas Stars Foundation or Dallas Mavericks Foundation staff throughout American Airlines Center. A drawing will be held during the fourth quarter during Mavericks games and at the beginning of the third period during Stars games to determine the 50/50 Raffle jackpot winner for that game. For each and every raffle, half of the 50/50 Raffle jackpot will go to the selected winner with the other half going directly to the respective team's foundation to support children's causes across North Texas
The Dallas Mavericks Foundation has provided substantial financial and in-kind support to a variety of non-profit organizations that promote youth education, health and wellness, homeless and hunger relief and much more to provide better lives for the women and children in DFW, Dallas Mavericks Foundation President and Mavs COO Floyd Jahner said. The new 50/50 Raffle provides an excellent opportunity for the Mavs Foundation to highlight community outreach and programs, bring awareness to community needs, and encourage sports fans to contribute to a worthy cause.
The Mavs and the Stars will become the first two professional sports teams in the state of Texas to offer a charitable in-game raffle on the inaugural 50/50 Raffle weekend with the Dallas Stars launching on Saturday, Feb. 27 vs. the New York Rangers and the Dallas Mavericks on Sunday, Feb. 28 against the Minnesota Timberwolves.
Empowering professional sports teams' non-profit foundations to raise money at their respective home games will have a significant impact on local communities, Dallas Stars Foundation President and Dallas Stars COO Jason Farris said. With the new avenue to receive donations through charitable raffle ticket purchases, we will be able to better support our current initiatives and create new ones that will benefit children across North Texas.
During the Fall of 2015, Texas voters passed Proposition 4 which helps fund professional sports team foundations' charitable activities by allowing the teams to hold charitable raffles at every home game - rather than the twice per year permitted under the former law. For decades, Texas non-profits have used raffles to raise money for charity; but the limitation on the number of charitable raffles that could be held per year restricted the impact these charities could make within their communities by limiting the valuable private donations generated from charitable raffle ticket purchases.
The overwhelming support that helped pass Proposition 4 was made possible by a collaborative effort between nine Texas Pro Sports Teams. The teams include the Dallas Mavericks, Dallas Stars, Texas Rangers, Houston Astros, San Antonio Spurs, Houston Rockets, Dallas Cowboys, Houston Texans, Houston Dynamo and FC Dallas.
For information about the 50/50 Raffle, please visit Mavs.com/5050Raffle or DallasStars.com/Raffle.
About the Dallas Mavericks Foundation
The Dallas Mavericks Foundation, a private 501(c)(3) foundation, is dedicated to building a stronger community by empowering youth, women and families who need us most through financial support, advocacy and service. Over the last 20 years, the Mavs Foundation has granted over $3.5 million dollars to nonprofit organizations serving women, children and families in need and created Reading and Learning Centers and basketball courts across the North Texas community.
ABOUT THE DALLAS STARS FOUNDATION
The Dallas Stars Foundation was established to serve as a positive force throughout the Dallas/Fort Worth Metroplex. The Foundation focuses its efforts on providing support to the children of the community so they may lead quality lives and develop into contributing members of society. Through teamwork, interaction, and education, the Dallas Stars Foundation works to bring together all members of the Metroplex and build a bright future for today's youth.
See additional information below or visit:
MORE ON THE FLASH LIST
50 Things to Do
Bored? Well, there's definitely no need to be. Take your pick of these fun things to do.
Entertainment News
The latest breaking news and top stories in arts, dining, culture, movies, music, and sports.
Events Calendar
Not everything in town that you could do, but a list of events that you definitely should consider.
Date Night Ideas
From retro candy stores to luxury car rentals, let us help you impress on your next date night out.
Movies in Theaters
See previews of movies coming soon and trailers for films now playing at local theaters.
Go Gallivanting
Our sister website, The Art of Gallivanting, offers extraordinary adventures for ordinary people.