50 ROMANTIC THINGS TO DO
Roll in a Bentley for the night, drink in the flavor of a wine tasting festival, take a candy-making class, learn the two-step, or take a gondola ride.
MORE ON THE FLASH LIST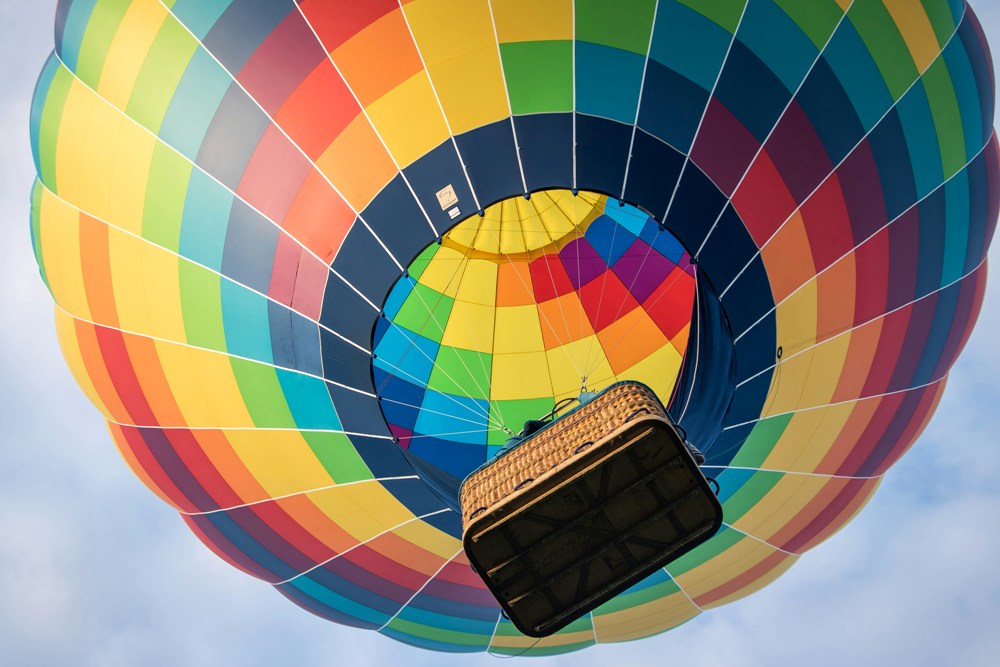 Texas Balloon Race
This world-class event is attracting the very best competitive pilots from across the United States.
Events Calendar
Not everything in town that you could do, but events that you definitely should consider.
Entertainment News
The latest breaking news and top stories in the areas of arts, dining, culture, movies, music, and sports.