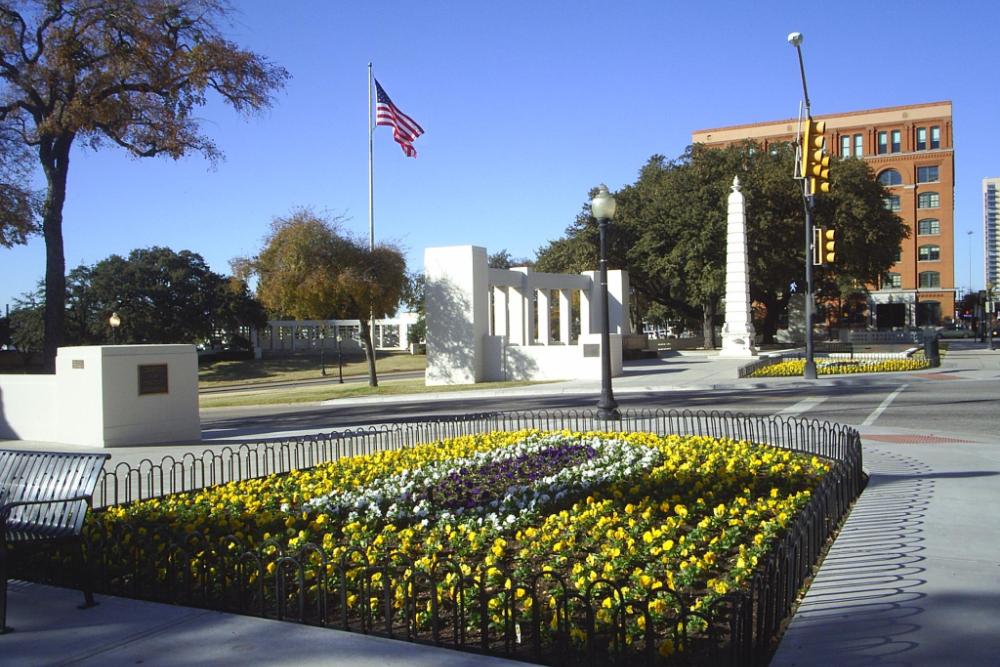 © Photo by The Flash List
The Sixth Floor Museum
Dealey Plaza including the Grassy Knoll
411 Elm St.
Dallas
,
Texas
75202
214-747-6660
Chronicling the assassination and legacy of President John F. Kennedy, The Sixth Floor Museum at Dealey Plaza is operated by the Dallas County Historical Foundation as a means of exploring the memory and effects of the events that took place in downtown Dallas, Texas, on November 22, 1963.
Located in an early 20th-century warehouse formerly known as the Texas School Book Depository, permanent exhibits (films, photographs, and artifacts) are displayed on the sixth floor (where the sniper's nest and rifle were found) and temporary exhibits can be seen on the seventh floor. The goal of the museum is to be an impartial, multi-generational destination and to recount, as accurately as possible, the history of the assassination, and to identify the major areas of controversy as well as recent developments.
The museum offers monthly programs, special events, educational resources, museum stores and a reading room housing an extensive library of books, audiovisual resources, and artifacts. The use of free audio guides are included with admission to this very interesting and informative exhibit which more than 325,000 people on average visit each year.
Guests may also venture outside the museum to the adjoining Dealey Plaza, the location of what is now known as the grassy knoll from which many eyewitnesses to the assassination thought at least one of the shots originated. Two blocks east of the museum is the John F. Kennedy Memorial Plaza, designed by noted architect Philip Johnson.
See additional information below or visit:
The Sixth Floor Museum
The Sixth Floor Museum chronicles the assassination and legacy of President John F. Kennedy and explores the events that took place on November 22, 1963.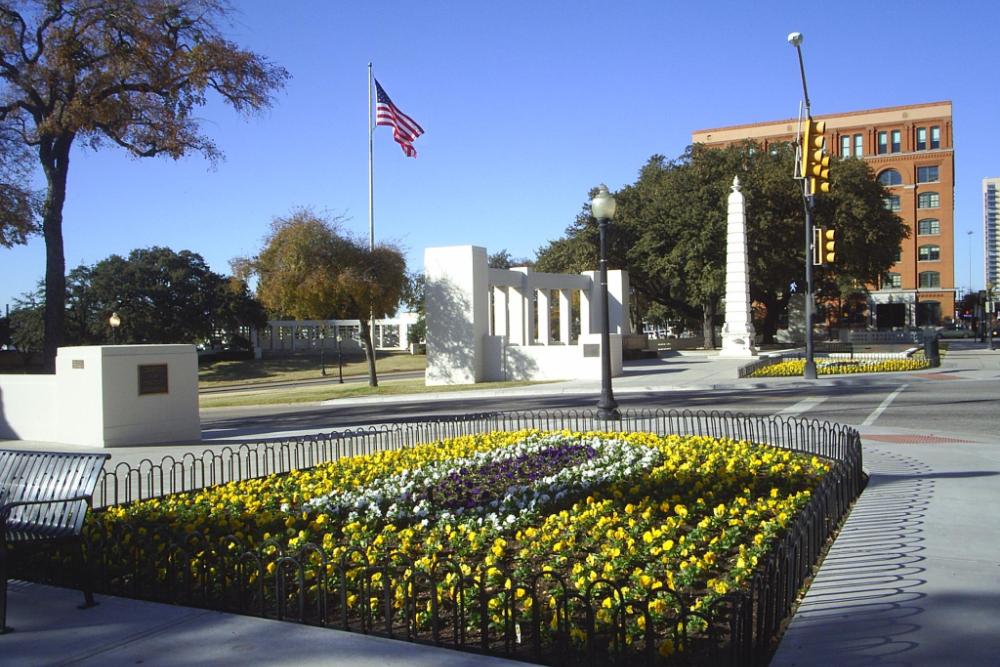 MORE ON THE FLASH LIST
50 Things to Do
Bored? Well, there's definitely no need to be. Take your pick of these fun things to do.
Entertainment News
The latest breaking news and top stories in arts, dining, culture, movies, music, and sports.
Events Calendar
Not everything in town that you could do, but a list of events that you definitely should consider.
Date Night Ideas
From retro candy stores to luxury car rentals, let us help you impress on your next date night out.
Movies in Theaters
See previews of movies coming soon and trailers for films now playing at local theaters.
Go Gallivanting
Our sister website, The Art of Gallivanting, offers extraordinary adventures for ordinary people.