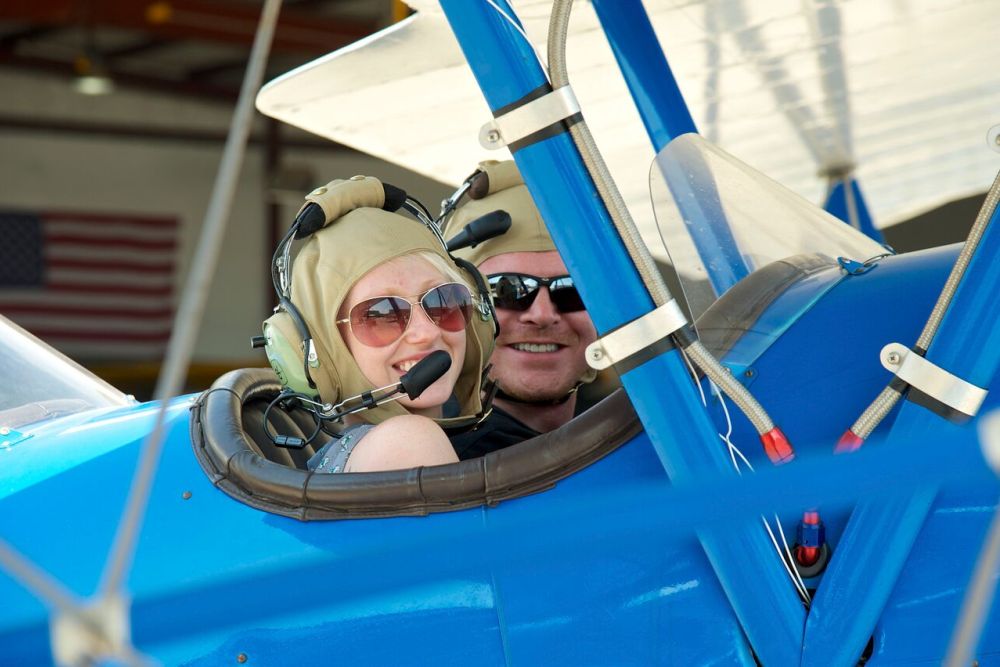 Cavanaugh Flight Museum
4572 Claire Chennault St.
Addison
,
Texas
75001
972-380-8800
The Cavanaugh Flight Museum is devoted to perpetuating America's aviation heritage by restoring, operating, maintaining and displaying historically-significant vintage aircraft.
See additional information below or visit:
Wheels and Warbirds
Saturday, September 24 - Sunday, September 25, 2016 st
10:00 AM - 5:00 PM
Cavanaugh Flight Museum
4572 Claire Chennault St.
Addison
,
Texas
75001
972-380-8800
Source: Cavanaugh Flight Museum
Cavanaugh Flight Museum brings the sights and sounds of history to life Saturday and Sunday, September 24-25, 2016, with Wheels & Warbirds; a fall festival featuring the opportunity for guests to ride in the museum's famed collection of vintage aircraft and military vehicles. Families will enjoy the carnival-like atmosphere featuring games and activities for the kids, Word War II tank demonstrations, concessions, aircraft tours and great photo opportunities with aircraft that are not normally available for viewing.
The event will also feature the museum's unique collection of rare Vietnam era Skyraiders, one of the few flying AD-6's in the world as well as the multi seat AD-5 that guest can take a ride in. With over 2,000 horsepower and a bomb load greater than that of a B-17, the Skyraider proved to be one of the best piston engine aircraft in History. The variety of nicknames for the Skyraider like Sandy, SPAD, and The Destroyer, illustrate the many rolls this aircraft served in combat including radar surveillance, ground attack missions, troop support and even rescue missions.
We are very excited about this year's event, explains Scott Slocum, Marketing Director for Cavanaugh Flight Museum. We will have the largest variety of warbirds onsite in the world that someone can take a ride in.
But Wheels & Warbirds will have even more to offer its attendees. On Saturday, September 24, the museum will host the Pontiac Southern Nationals Car Show featuring some of the finest Pontiac muscle cars from around the country. Then on Sunday, the American Classic Car Show will celebrate classic and custom vehicles from every era.
See additional information below or visit:
Warbirds Over Addison 2013 by Scott Slocum
The Cavanaugh Flight Museum Warbirds Over Addison show was a huge success this year. Here is a taste of the event for those of you who missed this year and some extras for those of you who attended.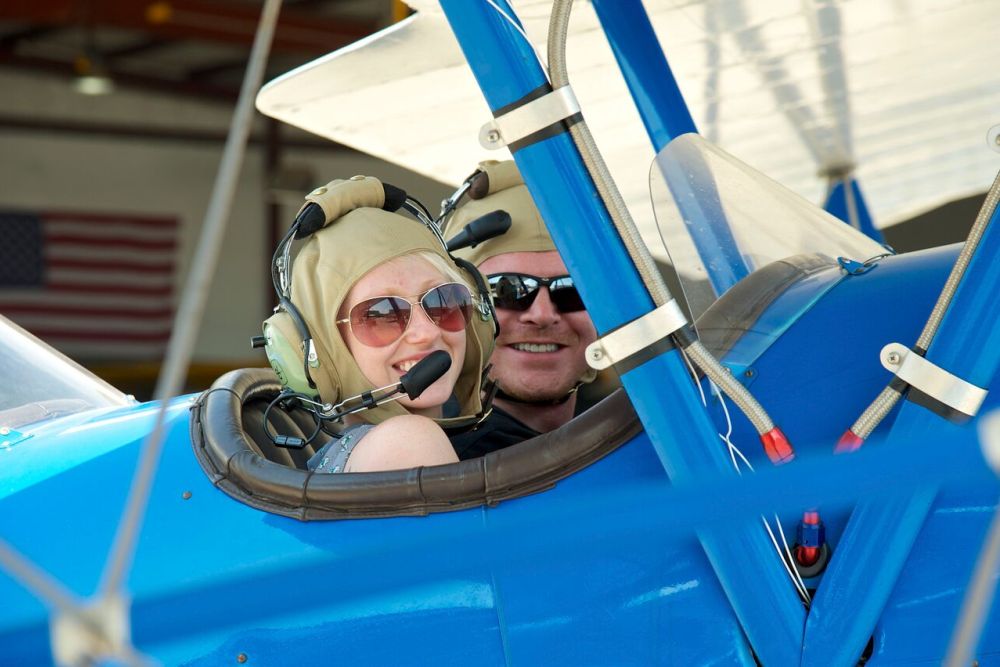 MORE ON THE FLASH LIST
50 Things to Do
Bored? Well, there's definitely no need to be. Take your pick of these fun things to do.
Entertainment News
The latest breaking news and top stories in arts, dining, culture, movies, music, and sports.
Events Calendar
Not everything in town that you could do, but a list of events that you definitely should consider.
Date Night Ideas
From retro candy stores to luxury car rentals, let us help you impress on your next date night out.
Movies in Theaters
See previews of movies coming soon and trailers for films now playing at local theaters.
Go Gallivanting
Our sister website, The Art of Gallivanting, offers extraordinary adventures for ordinary people.